Government pays more money to the cleaning lady and Rony Jean than the nurses!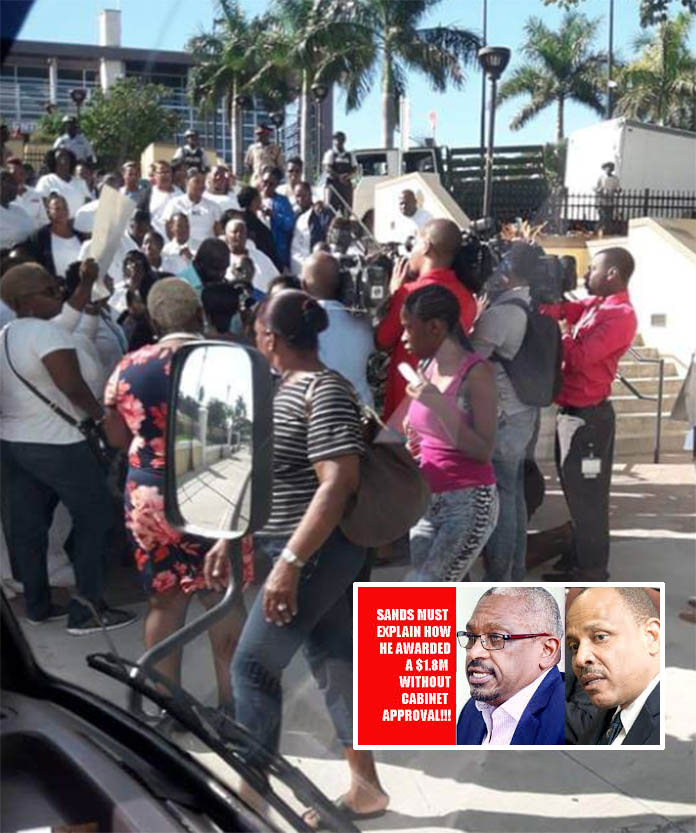 Notice | Interruption of services at public health facilities
The Ministry of Health wishes to advise the public that there may be interruption of services at our public health facilities, namely, PMH, SRC, the Rand and all clinics throughout The Bahamas, on Monday and Wednesday.
The public is further advised that limited services will be available at all facilities and persons may experience delays. Consequently, we encourage those who are not critically ill not to present themselves at our facilities on these days.
Your cooperation is appreciated.