What is the borrowing really for?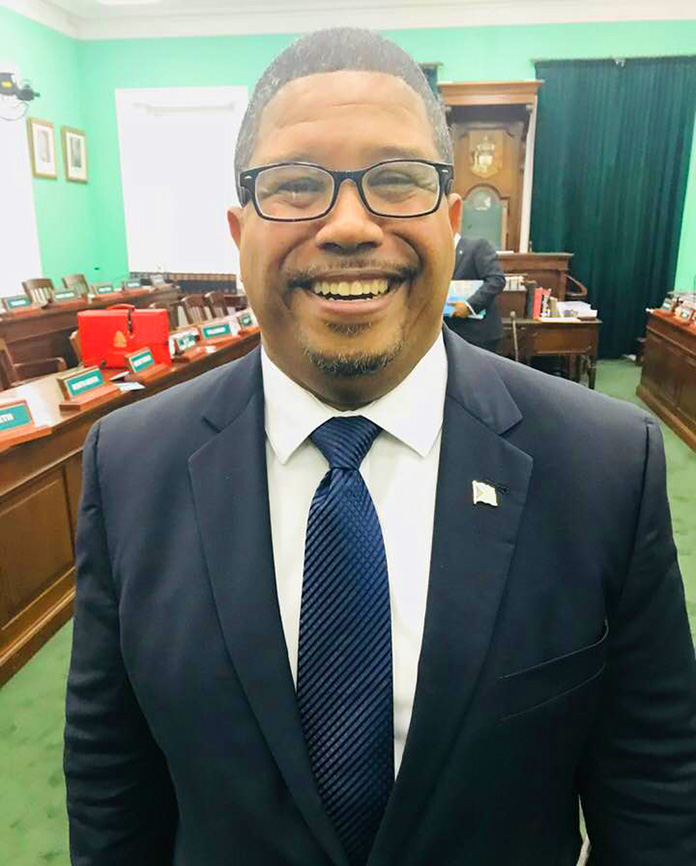 1. A special credit facility with Inter-American Development Bank (IDB) gives the Government access to up to $100 million after a hurricane or other natural disaster. The initial term is five years, subject to extension.
2. The money is on standby and can only be used for restorative efforts and to assist in caring for the immediate needs of persons who are directly affected after a hurricane or other natural disaster.
3. This is a special line of credit, which means there are no interest or other charges unless and until the government draws down and uses the funds following a natural disaster
4. This credit facility will have no budgetary impact unless the government has need for the money to assist with hurricane or disaster relief
5. Natural Disasters and their's related relief efforts have the potential to significantly disrupt the lives of citizens and to set the economy way back. Thus it is critical for the government to be able to access funds quickly to speed up response, recovery and restoration efforts.
6. This $100 million IDB Standby Facility is but one component of a comprehensive approach toward financial preparation for disaster response.
7. The other two major components include: insurance coverage under the Caribbean Risk Insurance Facility for public infrastructure, and the planned establishment of the Disaster Relief Fund, recently announced by the Prime Minister.