British Q.C. to withdraw his services in cases involving three PLP former MPs, saying the matters were defeated before they even went to court!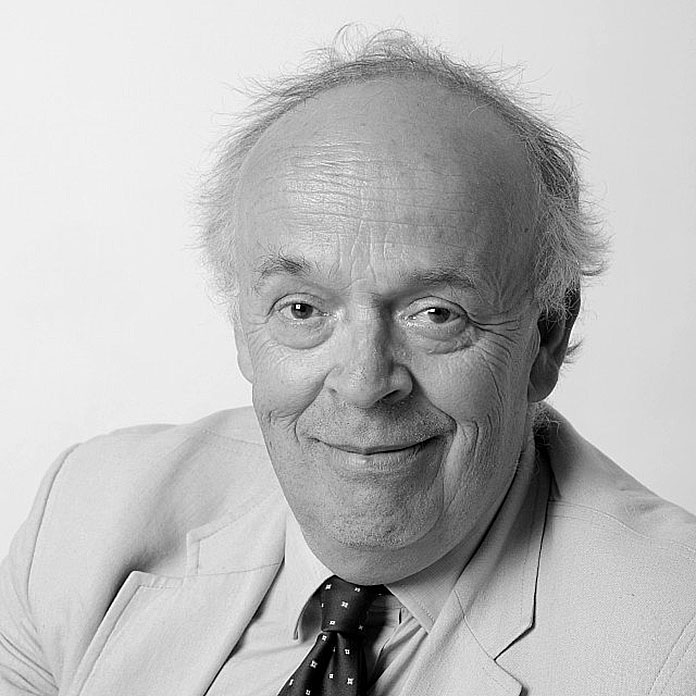 Government will face the biggest class action lawsuit in its history with three former politicians….
Nassau – "Top QC" Edward Jerkins, who has withdrawn from the prosecution of the cases of three PLP former politicians, says that the matters don't have a chance in hell.
A number of charges have already been dropped following the advice of Jerkins and his advice to government was shocking to AG Carl Bethel who to this day has not yet won one case for the Government!
Jerkins, who was being paid more than 20k a day, told the FNM government to drop all charges against former politicians because the evidence didn't support the charges. In fact, he bluntly told one source, "There was no evidence but indeed manufactured concoctions."
The Q.C walked into the Cabinet Office and lectured the room on what BP described as good governance and due process. He warned the government that they have nothing on the politicians and, in fact, added that a crime may have been committed in the gathering of evidence and the process by which the accused in all three cases were handled.
He warned the government that the police and prosecutors in the AG's office have exercised gross incompetence and suggested that training and retraining should be done to make sure that such injustices against citizens do not ever recur.
The Minnis government has never been so embarrassed as it was the driver behind charges brought against the politicians.
Now seeking to desperately win in an already defeated matter, the government has retained the services of James Gathrie, yet another Q.C.
After thousands of the limited funds have been paid, the Minnis Government is prepared to abuse the Criminal Justice System to have its way. Ahhh, Boy!
Boy, when you dumb you dangerous! They have money to waste while they're firing poor Bahamians left right and center!
We report yinner decide!