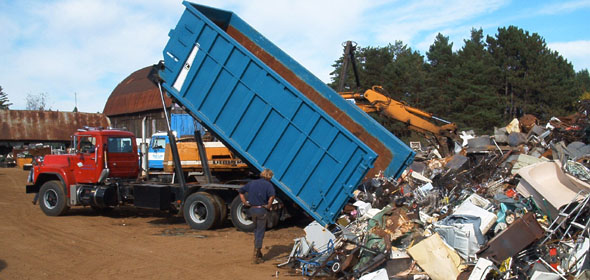 A LETTER TO THE EDITOR
I read with interest an article in The Freeport News paper on July 20th 2011 in the Caribbean section where the industry, investment and commerce minister in Jamaica Dr. Christopher Tufton placed a ban on scrap metal export because of the high rate of copper theft in Jamaica. He was allowing the exporters to export what they had but no more trailers would be accepted at the port after a certain date. This copper theft and the damages it creates, has been effecting homes businesses, the sports complex, the local parks and the Power Company in Grand Bahama for years.
This is a problem through out the Bahamas and In my opinion, this looks like the stand the Government of the Bahamas would have to resort too because it would force the exporters to approach the Government to lift the ban but they would have to come up with a plan for the persons bringing the copper to them to have proper identification, to state exactly where the copper came from and proof of permission to remove it and what ever else they can think of to safe guard the people and places that are suffering the damages and theft on a daily basis. This would create a real hassle for the thieves and I am sure the exporters will see a tremendous drop in the items being brought  to them but the country as a whole would be better off.

Derek B. Russell-Sr
Freeport Grand Bahama