Who will reclaim Grand Bahama back TO GOD IN THE NAME OF JESUS CHRIST?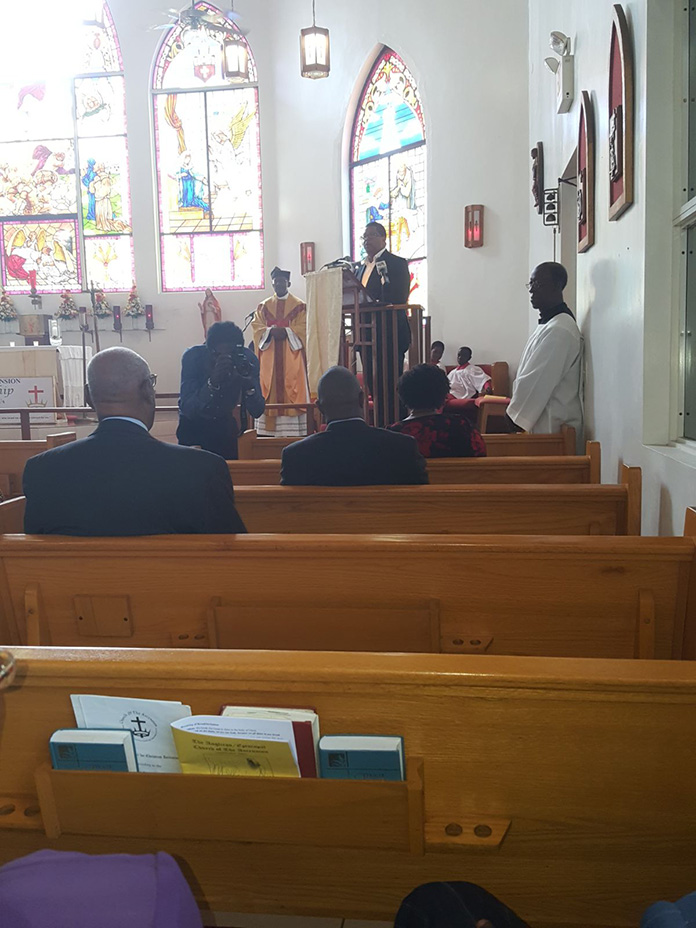 Five MPS with three Cabinet Ministers and not one development lands on Grand Bahama – WELL, WHAT IS DIS?
Freeport – Things are getting worst on the island of Grand Bahama and one year in with nothing to show the people the economy is beginning to die a slow death.
On Sunday – Mother's Day to be exact – the FNM team on the island decided to celebrate its one-year anniversary. No one turned up, not even the mothers of the party. The event was a flop and Hubert Minnis never arrived. Well, what is this? Never came to the community that named him 'King of the North' more than one year ago! Ahhh, Boy…
Save the CORRUPT Oban Agreement, which Minister Jeffery Lloyd confirmed on national TV to be an agreement the government entered into without following the law, nothing is happening for Grand Bahama Island and, well, unemployment has sunk to such a low that busy areas are now virtual ghost towns.
We at BP remember how a satanic church was introduced into Grand Bahama just before Hurricanes Frances and Jean. And, with some seven other major storms since, none have missed Grand Bahama. What yinner think is really happening up in that part of the country?
Meanwhile, news today confirms Global Express Travel Services, located in downtown FREEPORT, adjacent to Esquire Men's Shop, is closing its doors this Friday,May 18th, due to lack of business. This is one of FREEPORT's oldest businesses.
Meanwhile the FNM says the economy has turned the corner? We say the island is cursed and needs special prayers for introducing a Satanic Church to a nation established on Christian Principles and Values.
And when yinner think the Christian Council ga call for special prayers for Grand Bahama?
We report yinner decide!