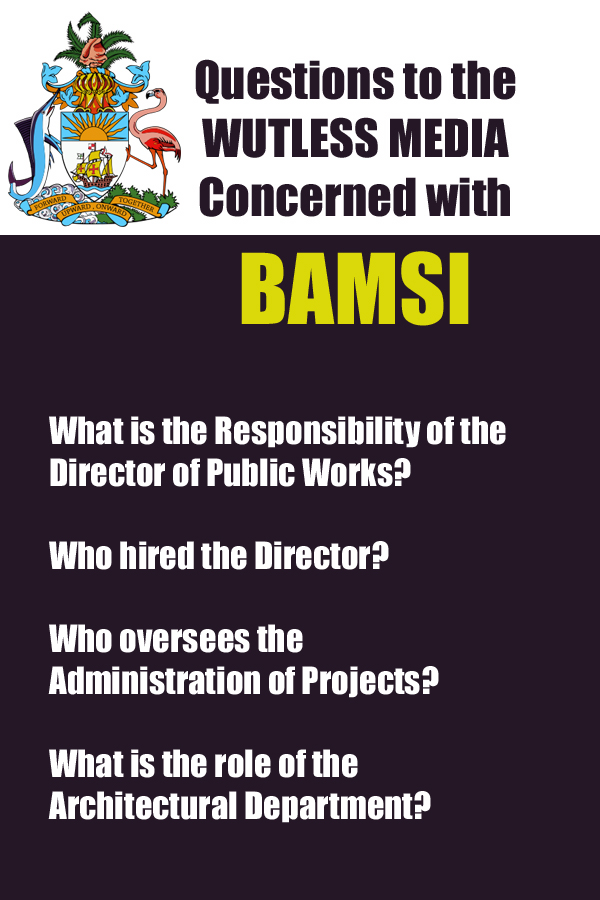 Save the Bays losing members and Bahamians want nothing to do with the paid lobbying group…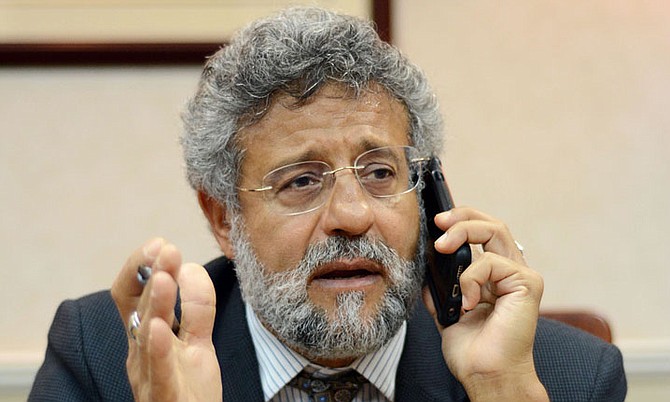 Has Fred Smith also been sacked from Save the Bays Board as Chairman?
Even Bacon tired a this crew…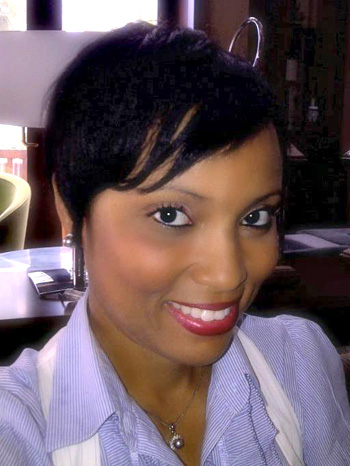 Nassau, Bahamas — The group seeking to save the earth while at the same time wishing to destabilize the Bahamas has now appointed a young environmentalist as its new head.
Bahamas Press can confirm Vanessa Haley-Benjamin is the newest paid lobbyist parading around as a concerned citizen while doing the bidding of some people in Lyford Cay who called the Bahamian police "terrorists" and who placed penal threats to jail the PM in cases now before the courts.
She has participated in or led a number of local and international conservation projects, including coral reef restoration efforts and the scientific monitoring and evaluation of marine parks in The Bahamas and Belize.
Most recently, Haley-Benjamin served as director of science and policy at The Bahamas National Trust, where she was responsible for leading all of BNT's scientific initiatives, the development and subsequent execution of fundraising programs and the implementation of policy initiatives.
Why Save the Bays is using this new young woman over Fred Smith lends another concern to the public who now believe the group is nothing but a band of lobbyists seeking to give the Bahamas back to people who have no right to be here in the first place.
They protested against Nygard. They protested against Bimini World Resorts and now its Chairman Fred Smith is against the Government on Immigration Reform.
Haley-Benjamin replaced Lindsey McCoy who organized a Save the Bays fundraiser on Grand Bahama recently that attracted less than 20 guests to an outdoor KB concert. More than half of the participants were foreigners and Grand Bahamians stayed away from the event.
All we at BP say is this – WE KNOW THEY ARE FIGHTING A LOSING BATTLE!
We report yinner decide!