Do yinner think BP breaking news is taking a toll on the media dem?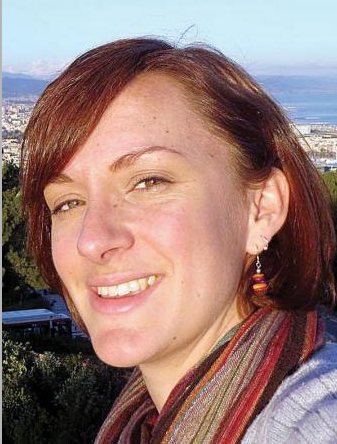 Nassau, Bahamas — Breaking news coming into Bahamas Press out of the Nassau Guardian this afternoon confirms the newspaper's Business Editor, Allison Lowe, has tendered her resignation from the country's oldest morning daily.
The latest resignation comes following the recent resignations of Supermodels and Journalists Kristina McNeil, Nikia Deveaux and Scieska Adderley. Also exiting the newsroom lately were investigative journalist Tanika Thompson and Editor Erica Wells.
We understand the bloodletting is getting no better and that the trouble brewing in the media room of the country's oldest newspapers has left operators to find a solution to the crisis before all their talent resigns.
Bahamas Press also believes this pressure comes after media outlets like BP are setting a new paradigm in the business when it comes to breaking news; setting the tone of the country with our quick and swift nationally grabbing reports.
We understand Lowe has not landed a new job as yet which means she would rather remain unemployed and not collect a salary than work for the dying daily. She was appointed Business Editor in July 2013.
Earlier in the year Darold Miller tendered his resignation with Guardian Radio – which appeared to have set off an explosion in that section of the media.
With scores of newspapers being left on the shelves daily… all we say is ….What in da hell is dis?
We report yinner decide…