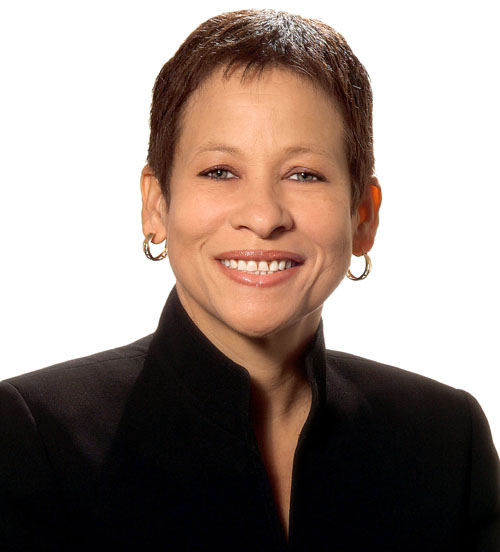 <<< Glenys Hanna-Martin, Chairman of the PLP and MP for Engerleston.
Click to listen to incident in the House of Assembly today
Click to listen to Gems 105.9FM account of the House meeting today : Hanna-Martin "SUSPENDED" over 15 Year Old Suicide Quest

Nassau, Bahamas — The PLP stood its ground today against the dictatorial actions of the Speaker of the House of Assembly supported by the Government of The Bahamas.
Today was a shameful act  by the WUTLESS SPEAKER OF THE HOUSE ALVIN SMITH!
The Member of Parliament for Englerston and Chairman of the PLP party Glenys 'THE GIANT SLAYER' Hanna-Martin was blocked in an attempt to raise the interest of the mother of 15-year-old Michael Knowles who died in police custody allegedly by his own hand.
The circumstances of the death are suspicious and there needs to be full and frank disclosure on the matter.
The proper place to raise this was in the House of Assembly. The Speaker, however, blocked the matter from a full public airing. The government then proceeds to try to physically expel Ms. Hanna-Martin from the chamber. The PLP took the position that it would stand with Mrs. Hanna-Martin and if one were moved, all would be moved. The PLP has called on it party supporters to support its Members of Parliament in the matter.
The Leader of the Progressive Liberal Party announced today that the Progressive Liberal Party would hold a Mass Rally this evening at 7:30 p.m. at Gambier House in Farrington Road to discuss the events in the House of Assembly tonight. In a press statement Christie encourages party supporters to attend tonight's event. The leader, the chairman and the Leader of Opposition matters in the House of Assembly and other members of the Parliament will address the rally.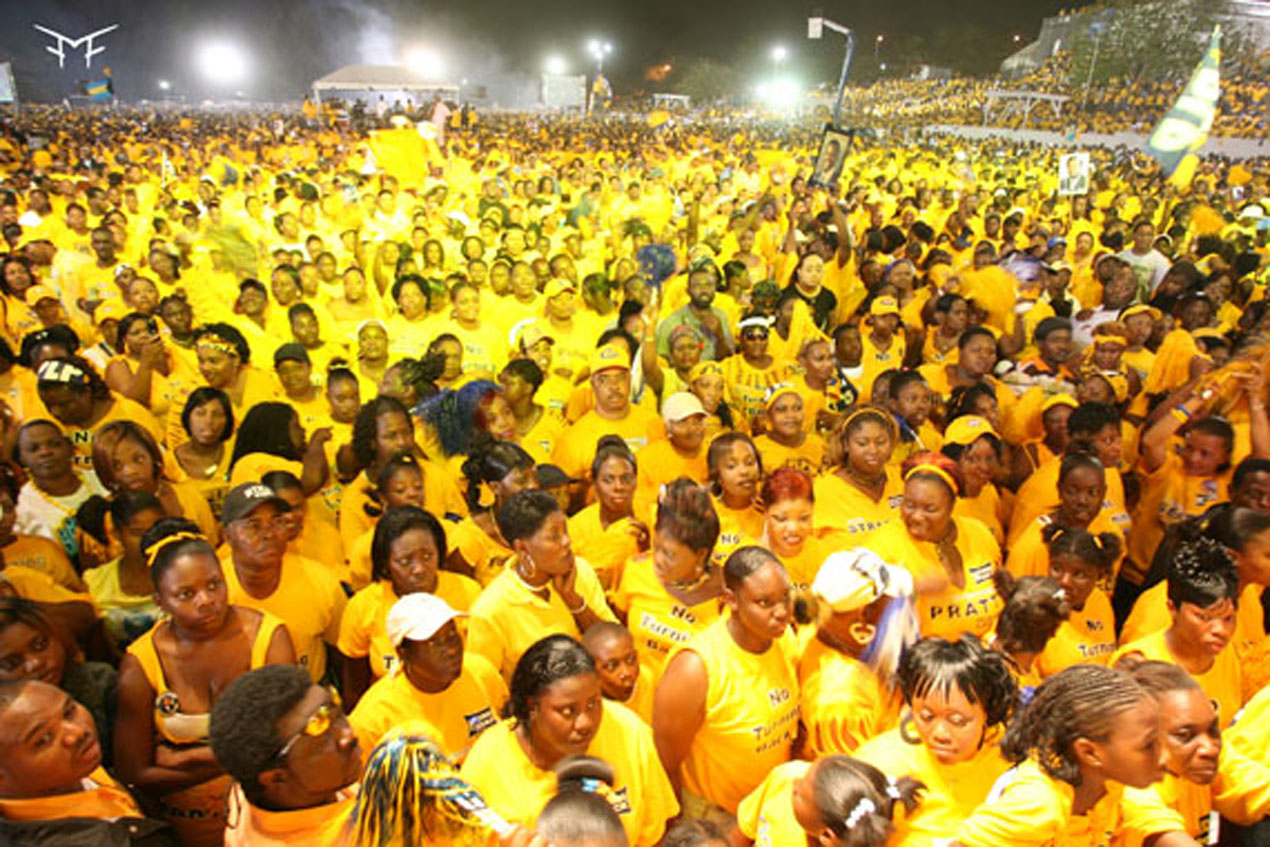 PLPs are getting ready to test their political machine as an EMERGENCY Mass Rally will be held tonight! Bahamas Press has learned that an MP is set to resign from the House of Assembly later this year. The move will force a by election in the country.