Millions paid in VAT REFUNDS to two Grand Bahama based businesses contrary to LAW!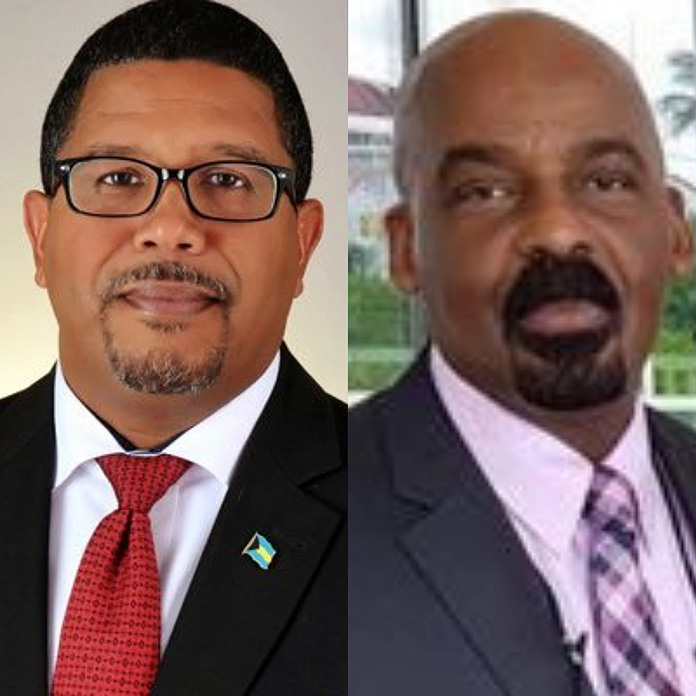 Nassau – Bahamas Press wonders what was the reason[s] and method used for hiring an FNM operative fired from Bahamas Customs for stealing as the new consultant in the Inland VAT Revenue Department.
We at BP have opened an Forensic Audit within the department and our discoveries by the day is not looking good for the Minnis Regime.
This hired hack is the same operative which has engineered millions of tax dollars in illegitimate VAT refunds for two Grand Bahama based businesses. The hired hack is also the driving force behind another amendment, which would give another significant Grand Bahama business millions of dollars in refunds. One must wonder if a commission on these refunds is being awarded? What did he and the Minister get in return?
It is unacceptable that scammers are now managing the VAT money while taxpayers suffer with a new 12% VAT hike.
We encourage the press to follow us and take a good and careful look into Keith Worrell's [hired consultant inside the Inland Revenue Department] background! BP calls on the Minister to do the right thing before we reveal it all and yinner know we have no problem telling all! We can't have a disgraced mouse guarding the cheese!
We report yinner decide!