Two doctors head up the government and none have any real plan for healthcare in the Bahamas! NOT ONE PLAN!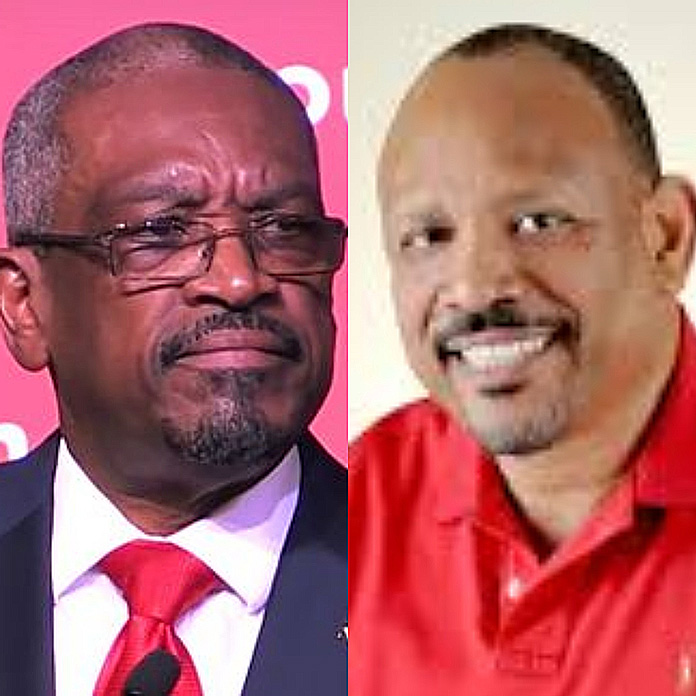 NASSAU – While Duane Sands will take the stand in court, explaining how he awarded Barbara Hanna a $1.8 million dollar contract without the knowledge of the PHA Board, Bahamas Press is learning that the AC Units at PMH are breaking down.
Elective surgeries at Princess Margaret Hospital have been postponed this week due to nonfunctioning air-conditioning units.
And while the AC units are not working, new nurses at the facility tell us they have yet to be confirmed in their service to the public. Many of the newly graduated nurses are owed thousands by the Government and some have decided to make their contributions of service outside the country!
One young nurse told BP, "Not only is it attractive to work outside the country but the conditions at PMH and in many of our facilities around the country are in a horrible state! Add to that the fact that the Government has ignored our terms of contract and some in the profession cannot even get their funds owed by the Government."
One nurse explained how she had to attend to some 26 patients all by herself with no help or assistance. Healthcare is in shambles and two doctors head up the government. WHAT IN DA HELL IS THIS?
We report yinner decide!