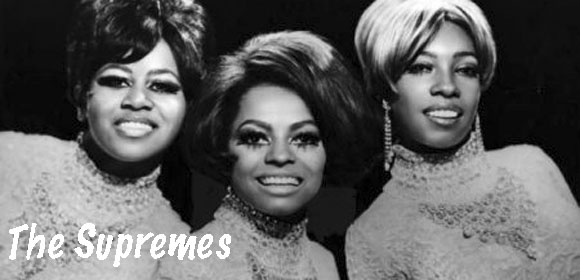 Bahamians are set to decide on their next government and as it stands it appears the governing party is headed out the door.
In three years Ingraham has burrowed more than $1 billion on the backs of the poor working class. He has racked up unemployment levels in double digits. He has expanded unemployment so large that since 2007 open prostitution strips can be found on every corner in the country; 'Sex Tourism' business is now the Bahamas' number one employer!
WE NEED CHANGE! REGISTER NOW!