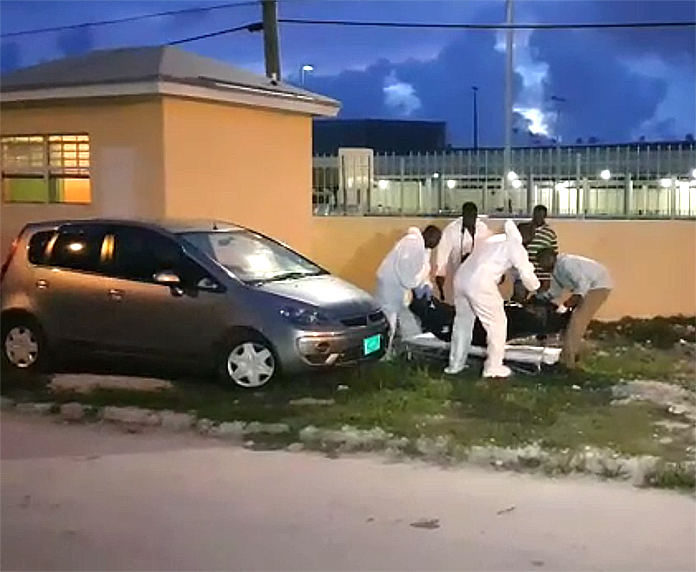 Nassau – Bahamas Press is reporting another homicide incident which has left an A. F. Adderley security guard dead.
In this second homicide incident overnight, shortly after 4:00am, Tuesday, 12th June, 2018, two men armed with firearms, entered the compound of a school on Baillou Hill Road and Tonique Williams Darling Highway, and approached a security guard who was sitting in his vehicle.
An argument ensued, between the men, resulting in one of the gunmen, firing a shot, injuring the security officer before escaping on foot. Police believes the motive may have been robbery.
Paramedics were called to the scene and made attempts to resuscitate the victim, but were unsuccessful. He was pronounced dead on the scene.
Meanwhile police early this morning arrived in Flamingo Gardens where another shooting took place. That victim was taken to hospital.