How could you seek to defend Elizabeth Thompson and don't give a damn about Hotel Workers?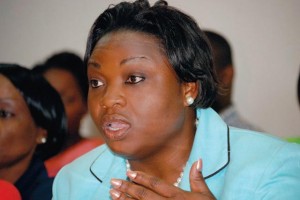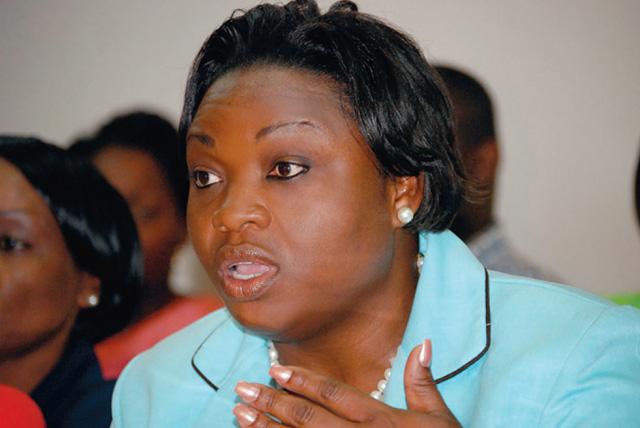 Nassau, Bahamas –– Hotel workers tell us they will VOTE NICOLE Martin out of office when the next election for union president comes around.
Scores of hotel workers tell us, in the toughest economic time ever, Martin and team have failed to protect them, failed to believe in them and failed to put them first.
An investigation for months over at Atlantis have resulted in the termination of scores of workers who abused their sick leave benefits by presenting bogus sick slips in a scam orchestrated with a health officer at a local medical institution here in the country.
Bahamas Press has confirmed that that medical officer was charged before the courts for those fraudulent crimes after Atlantis operators caught onto the scam and opened a long investigation to seek out its participating employees.
What is frightening though is that while employees were under investigation by Atlantis and were being terminated by the day, NOT A DAMN WORD OF WARNING OR ALARM TO HOTEL WORKERS HAVE COME FROM THE PRESIDENT OR HER TEAM on the developments.
One Atlantis shop steward told BP, "Could it be that the President of the Union joined with Atlantis management in carrying out the investigations to entrap rogue hotel employees?
"Why didn't the president or someone from her A-Team warned hotel workers of the plots against her members?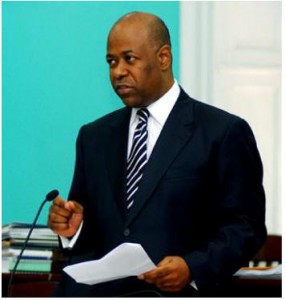 "Why is she yet to update the union of the developments and warn other members on other properties of the seriousness of being terminated when partaking is such acts against an employer?
"Ms. Martin has yet to make the revelations at Atlantis know and to date more than 100 employees at the resort – including department heads – have been sacked!"
Martin was visibly in Grand Bahama some weeks ago following the announcement of the reopening of the Reef Village. There she could be heard near cussing the government over the planned development and the potential hiring of more than 1,000 hotel and construction workers in the investment.
"There she was making noise how workers will get hired, but had not a damn thing to say when scores of hotel workers got fired on Grand Bahama and some who could not get compensated for their time served. WHO IN THE HELL ARE THEY WORKING FOR?" one angry Grand Bahamian told Bahamas Press.
And while the silence continues at Workers House, right now on Paradise Island another property looks as if it is about to close.
Hotel workers at that property we are told have not been paid in weeks and again, Nicole Martin and team has nothing to say. Grin and bear it!
How could a president of a union call on her members to protest against the termination of Elizabeth Thompson, and cannot find breath or bite to defend the troubles facing her own members at properties around the country?
Boy I tell ya, "If ya don't laugh you will cry!"
All we ga tell yinner is this who want defend Elizabeth Thompson – Do so at ya own risk, because plenty Bahamians are home – UNEMPLOYED – and the unions look like they want more workers to join the unemployment lines.
When you protest for Elizabeth Thompson remembers, the unions in the Bahamas ain't ga say a damn thing when ya get fired! And if ya don't believe us, just asked the 92 former employees at ZNS who were terminated just days before Christmas in 2010.
WE REPORT YINNER DECIDE!