Antiquities, Monuments & Museums Corporation (AMMC) Inaugurates First Ever Bahamas Christmas Arts Festival (BCAF)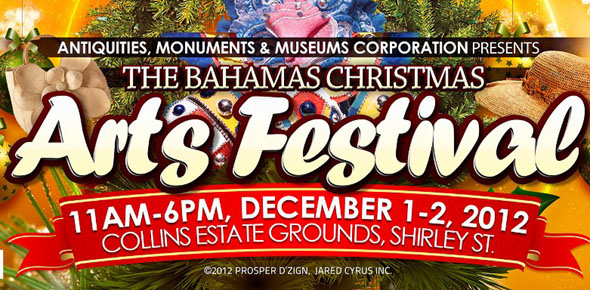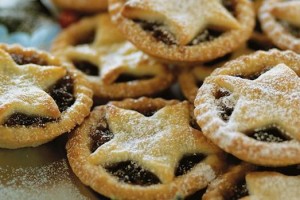 In a memorandum to the Authentic Bahamian Artisan Community, AMMC reminds them of the Bahamas Christmas Arts Festival, its first signature event, scheduled for December 1 & 2, 2012 from 11am to 6pm, on the Collins Estate Grounds, Shirley Street.
This festival boasts a display of Bahamian craft, culture, and cuisine from over sixty artisans, artists, and various community participants. BCAF will also feature live local entertainment and lots of fun-filled children's activities. A highlight of the event is the Tree Lighting Ceremony scheduled for 4pm on the opening day.
"This festival will be unlike any other in the Bahamas," declares AMMC Chairman Courtney Strachan, "It will serve as a model for any like organization to follow in showcasing our local Bahamian talent and culture."
AMMC's aim is to protect the past for the future. The festival will be the first of many happenings in an effort to carry out the organization's mandate.
"Proceeds from this event and others will be utilized for the upgrade, restoration and
maintenance of our many historical sites throughout the Commonwealth of The Bahamas." says AMMC Business Development Manager, Nikita Thompson.
AMMC is governed by the 1998 Antiquities, Monuments and Museums Act and its 1999 Regulations. It is a quasi-governmental, non-profit agency with a 12 member Board of Directors including an appointed Chairman. For more information, please visit
www.ammcbahamas.com