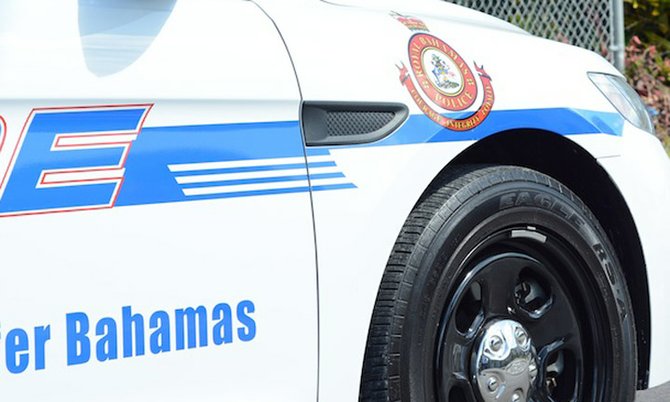 Long Island – Bahamas Press is reporting how shortly after 1:00am on Tuesday 3rd March 2015 a woman residing At Hamilton's Long Island, reported to police that her house had been broken into and a number of electronic items were stolen.
The woman also reported that her white Toyota Jeep was stolen. Police recovered the vehicle a short while later on the Island.
Shortly before 12:00noon yesterday, police in Long Island acting on intelligence arrested a 24 – year old male of Cartwright's Long Island in connection with this incident. Additionally, police were able to recover all of the stolen items.
POLICE RECOVER SHOTGUN
According to reports, around 1:00pm on Wednesday 4th March 2015, Police acting on intelligence went to an abandoned house located at Laird Street, where they uncovered a shotgun. No one was arrested for this discovery.