When will Save the Bays come clean with its funding operations? FREEDOM OF INFORMATION!!!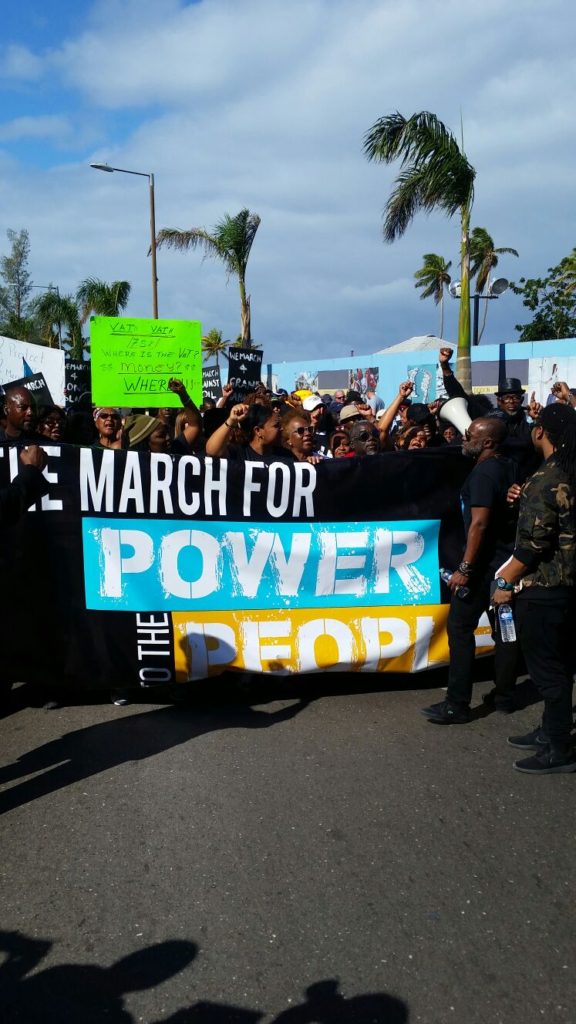 Nassau, Bahamas – Questions to confirm if Save the Bays is indeed a terrorist group operating in the Bahamas got louder today after Sen. Fred Mitchell issued a statement further exposing the group in the matter.
Louis Bacon Save the Bays was instrumental in funding the FNM in the election. However, sources tell us the group is registered in New York and is possibly unlicensed and has failed to properly register its dealings in the Bahamas. Millions were moved into the Bahamas, just like a terrorist organization that moves money undetected through banks in the world.
On source tells us it is possible that Save the Bays got some of its money through a bank in the Turks and Caicos Island. This is serious!
Senator Mitchell told the press, "In due course also I plan to ask a series of Parliamentary questions about an organization called Save The Bays and whether it has complied with a request by the Registrar General issued on 19 April pursuant to the Companies (Non-Profit Organizations) Regulations 2014 to disclose pursuant to Regulation 12 documents including those that detail the organization's purpose, objective, and activities.
"It also requests identification of persons who control or direct the activities of the organization and any financial records that show the source of the gross annual income of the organization, explain the transactions within and outside The Bahamas and that show that the funds of the organization have been used in a manner consistent with its objective and activities.
"I raise that because the ads which have appeared from this faceless Bahamians Against Mitchell committee are designed and placed in a broadly similar manner to ads which have appeared in the same newspaper tied to a number of similar organizations that ran ads during the 2017 campaign, all tied to the lawyer who is connected to Save The Bays."
We report yinner decide!