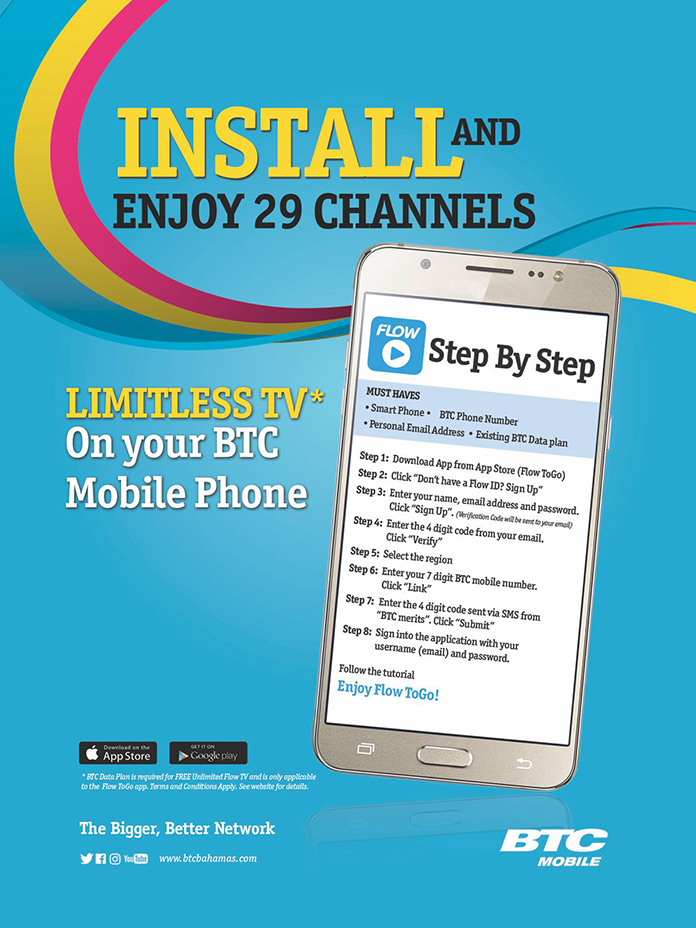 Nassau, The Bahamas. September 5th, 2017. The Bahamas Telecommunications Company advises that due to the pending arrival of Hurricane Irma, all BTC locations in the Southeast Islands will be closed as of 12 noon tomorrow, Wednesday, September 6th.
This includes offices in Inagua, Long Island, Crooked Island, Acklins, Ragged Island and Mayaguana.
We encourage the public to visit our retail stores prior to this time for pre-paid credit or top up vouchers.
BTC will provide further updates on other office closures as we continue to follow the path of Hurricane Irma.