Statement by Senator Fred Mitchell
PLP Caretaker Fox Hill Constituency
Leader Of Opposition Business in The Senate
On The Deteriorating Security Situation In Fox Hill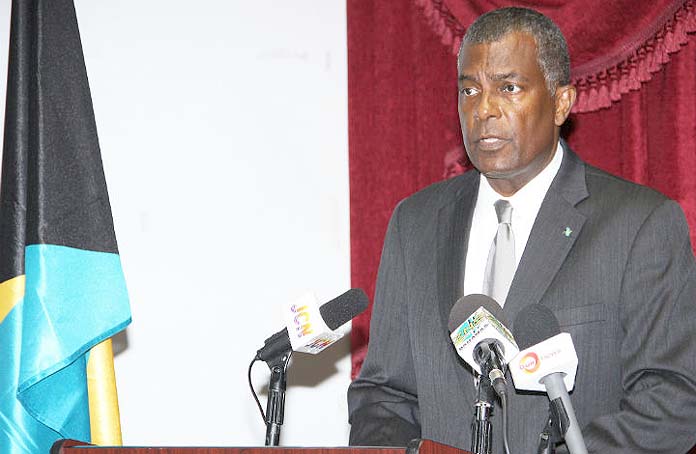 For Immediate Release
5 September 2017
Last night residents of Fox Hill called me when the sound of eight gunshots rang out in the vicinity of Abner Street. As they spoke to me, they were crouching in their home for the second time in as many days. the night before the same thing had occurred.
On 28th August, I wrote the Commissioner of Police complaining that the swimming pool with children in it had to close its access and send the children home because in the middle of a Sunday afternoon shots rang out in the same vicinity. I pleaded for additional resources. I made a public statement in similar terms on 31st August.
I said that the community feared that an ongoing tit for tat drug war was going on and that additional resources needed to be placed in the area to deal with it. I copied the National Security Minister.
To this day and to the best of my knowledge, information and belief, nothing has been done. The report now is ( and I am advised) that as a result of last night's shooting, two people were injured. By my count that is four casualties including one death in three weeks.
How much more is this community going to be asked to take of this? What resources of the government can be called upon and supplied in their aid and comfort or is it because it's Fox Hill that the government refuses to act?
End