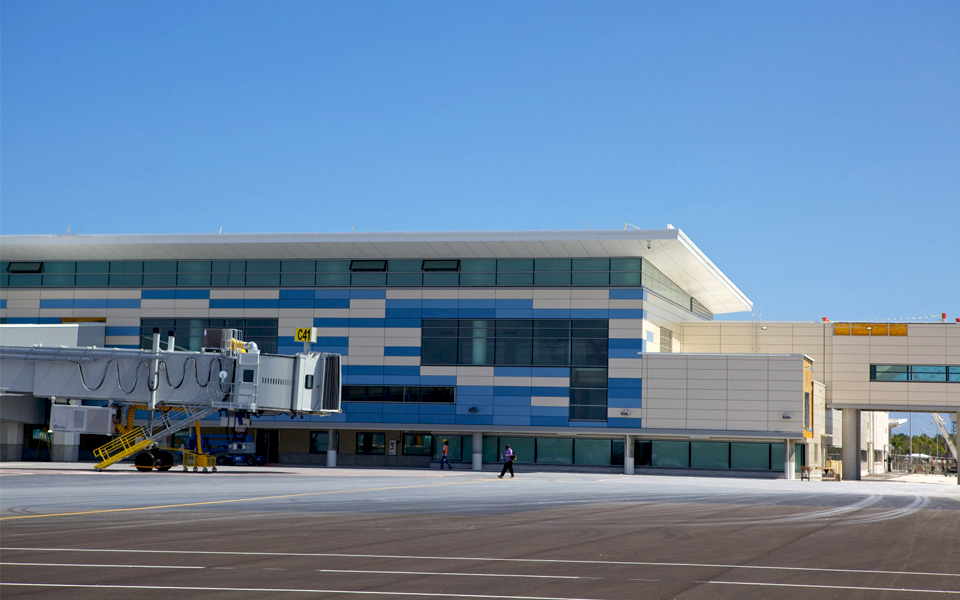 by Nassau Airport Development Company
Tuesday, September 5th, 2017 at 2:00pm
NAD held its first hurricane preparedness meeting with the LPIA community on May 17, 2017, to review the 2017 Atlantic Hurricane Season projections, lessons learned from Matthew, and any updates to each agency's Standard Operating Procedures for hurricanes.
With Hurricane Irma threatening, NAD held an airport community meeting today, September 5th at 10:30am, to have the benefit of the latest forecast track information. The conclusion based on the Met Department's forecast:
On its current forecasted track and given its size, New Providence should start feeling the impacts of Hurricane Irma as early as Friday evening, around 2000hrs. The time and date are subject to change based upon the change in forward speed of the storm.
If the storm remains on the current track (still subject to change), New Providence may experience tropical storm force winds. However, we are unable to provide more definitive information at this time, as the cone of uncertainty remains large over the Northwest Bahamas and Florida. We do not anticipate a cessation in airport operations until Friday evening, with a potential resumption in business Saturday evening, depending on the aftermath of the storm.
NAD has activated its hurricane response plan and will continue to closely monitor the hurricane, and will meet with all stakeholders as required:
Another meeting is scheduled with MET and the Airport community tomorrow morning at 1130hrs, and it is envisaged that more defined decisions can be made then based upon new updates and a more defined cone of uncertainty.