Immigration Director Clarence Russell is proving to have no skill or talent to run that most important department in Government!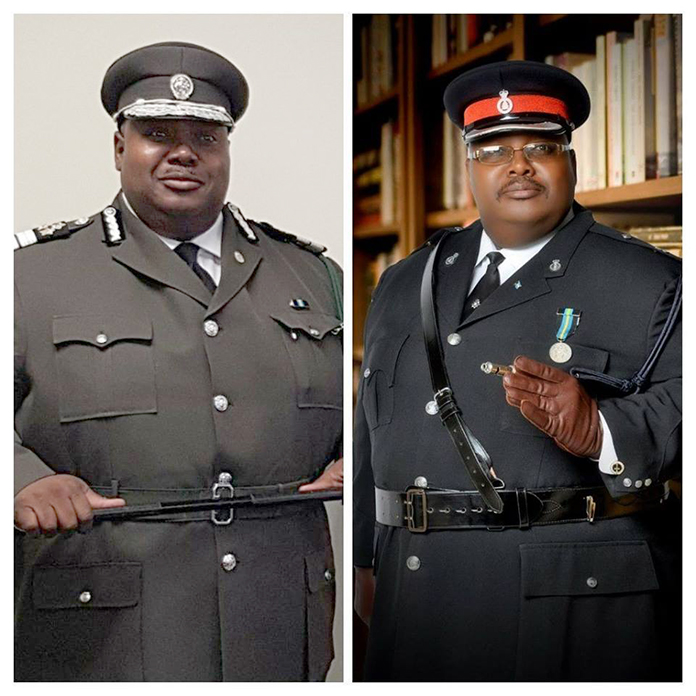 Nassau – Immigration officers are frustrated and are threatening to walk off the job if nothing is done with the new Immigration Director Clarence Russell.
Russell has already proven to be a big failure with the new administration, particularly after his failure to know proper procedures has led to one bungle after the next.
The most recent comes where young recruits, many of whom supported the FNM Government, now cannot get their letters of appointment released from Russell's office.
BP has learned DPP has released some 30 letters for the new recruits to be appointed; however, Russell, who runs his office as if he is still on the police force with pure dumbness, cannot find the letters in his pigsty environment.
Over one hundred recruits have waited for more than 10 months now to get their letters of appointment to the service, but the Government, which has tripped down, bungled and bamboozled the people in Immigration, continues to turn on the very persons who elected them to office.
Meanwhile, we understand Russell has chased clerical officers who assist with the day to day running and filing with Immigration out of the department, leaving tasks to officers who have not been trained for the clerical duties. What a mess!
Under the lack of leadership and direction of Russell, who cannot bring teams together and has used his one skill of dumbness from the police force to holler at and scream at workers, this ain't ga work.
And while officers are ready to walk off the job, Rony Jean-Charles dem are sitting back and laughing at the chaos Russell is making.
Boy, we are in a mess!
We report yinner decide!