Good police work has nabbed the suspects….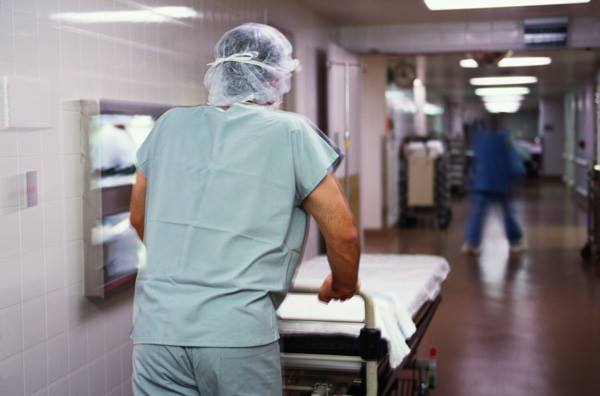 Nassau, Bahamas — A young infant was shot tonight in tonight in the Key West Street area just off Robinson Road tonight and right now we can tell you the child is in critical condition.
The incident occurred just before 10:30 pm when some adult male committing a criminal act fired a gun hitting the child. Police now have the suspects in this incident.
Meanwhile police at this hour in western New Providence have just intercepted a major drug bust in the area. Four suspects in that incident are now in custody.
GREAT WORK BY THE MEN and WOMEN IN UNIFORM!