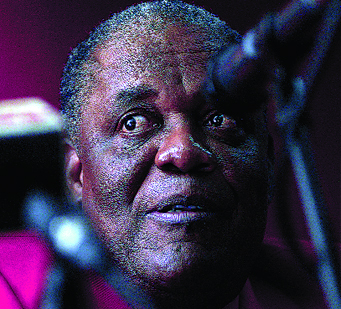 <<< 'Papa Doc' has a brand new bag and a new legislative agenda to relieve the countless suffering now taking place all over the Bahamas.
Nassau Bahamas – The prorogation of the House of Assembly announced by the Prime Minister Hubert Ingraham was a shocking dismay to some members of parliament who wondered what in the hell Ingraham is doing now.
Bahamas Press has the inside story on all this and here's why Parliament will be prorogued.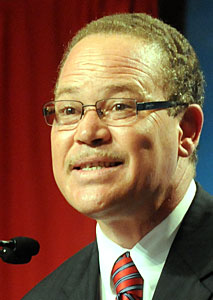 Readers would remember earlier this year some damaging committees were formed namely the House Select Committee to investigate the Eight Mile Rock High School pedophile saga and the Land Committee to investigate the distribution/transfer of crown land in the country.
You would remember the Land Committee in particular became due to shocking damaging land flipping revelations by Tribune journalist, Paul Turnquest, who revealed in his piece how directors of the land department granted and flipped land for themselves and families.
We all saw how Tex Turnquest got fired and how others were brought before the public. HubertIngraham being a hatchet politician, he certainly cannot allow that committee and others move any further into investigations. He knows that if the committee continues in its Herculean task, more wonderful, juicy revelations about Bahamian land distribution and his involvements will be unraveled. Hubert is not a fool, and so he warned the committees on Thursday to rap it up. Hmmmmmmmmmm!
For many a week Bahamas Press had warned members of these particular select committees to move and move quickly to the real meat and potatoes of the subject, particularly the investigation into the selling of Bahamian land.
Hubert Ingraham and Perry Christie are the masterminds behind all this "SCANDAL" in the Land Ministry and if the committee is allowed to do its job, it would discover that both men are at the heart of this corruption.
We at Bahamas Press also know that Ingraham upon his proroguing of the House will make new appointments and maneuvers in his Cabinet. We know his speech from the throne, which will be delivered by an incoming Governor General, will include an active agenda. And we know, coming 2010, a By-Election in the Elizabeth constituency will happen.