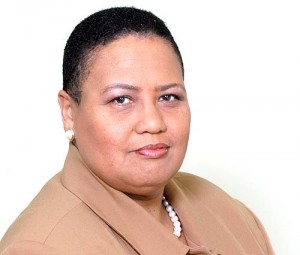 SHARON BROWN WORKS FOR CABLE AND WIRELESS
BREAKING NEWS <<< We have just learnt Prime Minister Hubert Ingraham will meet with BCPOU president, Bernard Evans, at 3:00PM this evening before he leaves for ASIA.
BP has learnt, according to sources in the OPM, Evans will get his orders from the BIG CHIEF before the decisions on workers go down at BTC.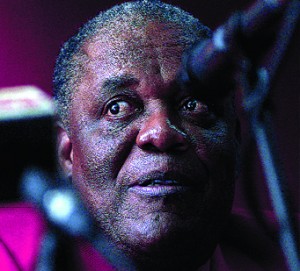 Hubert Ingraham's longtime friend and former GM for First Caribbean Bank, Sharon Brown, is the lead negotiator for Cable and Wireless on the sale of BTC.
Brown is close personal friend and confidant of the PM and is a member of the YELLOW BRIGADE. We understand she brought on several persons from First Caribbean to work with Cable and Wireless. They include the former CFO, VP of Operations and the Human Resource manager of FCIB.
We are reliably informed that Brown was suggested to Cable and Wireless to be their lead consultant by PAPA himself! Brown we understand will make MUCHO DINERO in the exercise. PAPA IS TAKING CARE OF HIS PEOPLE AT THE PUBLIC'S PURSE!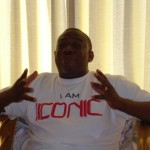 The proposed purchaser of the profitable Corporation wishes to terminate some 30% of the labour at the public company. We know Ingraham is selling some 51% interest of BTC's Interest.
We are advised some 360 workers are expected to be terminated when the deal is signed.
In 2006 BTC made a net profit of some $78 MILLION DOLLARS!