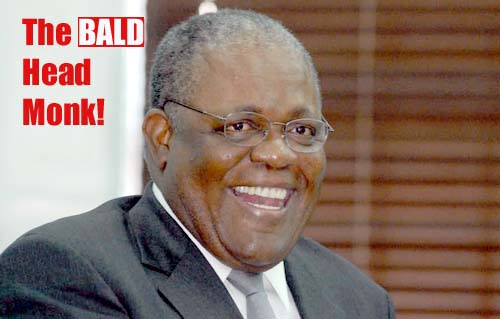 Nassau, Bahamas: Bahamas Press has learned that there appears to be another shuffle with permanent secretaries in the government service.
Unconfirmed reports from the Ministry of Agriculture suggests that Creswell Sturrup has been once again removed out of a department and sent somewhere else in the government service. Bahamas Press has learned that Harrison Thompson will now replace Sturrup in that ministry beginning today.
We've not heard reports of any other movements, however with all the investigation now underway by the government of the Bahamas, we hope some report will soon reveal the alleged corruption involving a member of Ingraham's Cabinet.
Also now coming to our newsroom is the announcement that some 23 workers at the Ginn Development on Grand Bahama will be out of their jobs by the end of the week.
Ginn defaulted on their loan last year and found difficulty getting credit in the US. The layoffs are being blamed on the global financial crisis.
Also the Isle of Capri Casino on that island has now also announced its intent to pull out of Grand Bahama by the middle of the year.