WUTLESS CABLE BAHAMAS CANCELS FOX NETWORK! WHAT IS THIS?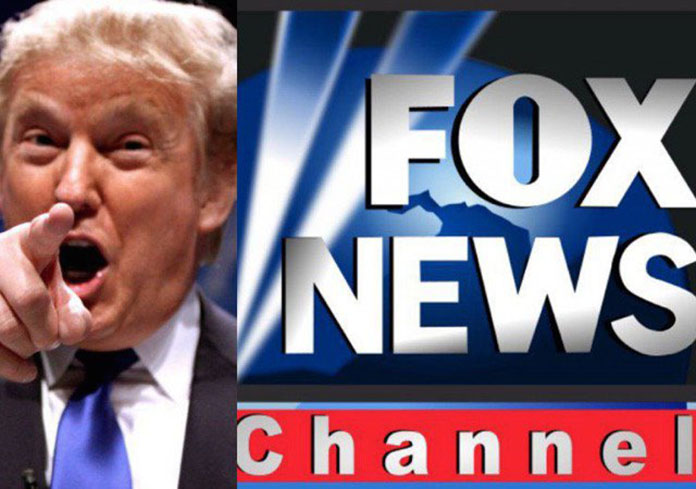 Nassau – Bahamas Press is reporting how Bahamians are now getting a raw deal from Cable Bahamas.
Today we understand the cable company has suspended the services of the Fox News Network, which delivers balanced reporting for the Trump Administration. The channel has been replaced with the OMG Network.
Bahamas Press hopes the Rupert Murdoch Empire, which owns Fox, will look deeply into this and examine all its cable service relationships with CBL partners!
Cable just like da JACKASS Speaker, who is all about silencing independent thought! We protest these decisions! We at BP hold no brief for Fox or The President, but cable companies must learn how to tolerate opposing views.
We hope Bahamians cancel their cable service!
We report yinner decide!