CBL is once again up to its old policy of Neglect and Abandonment!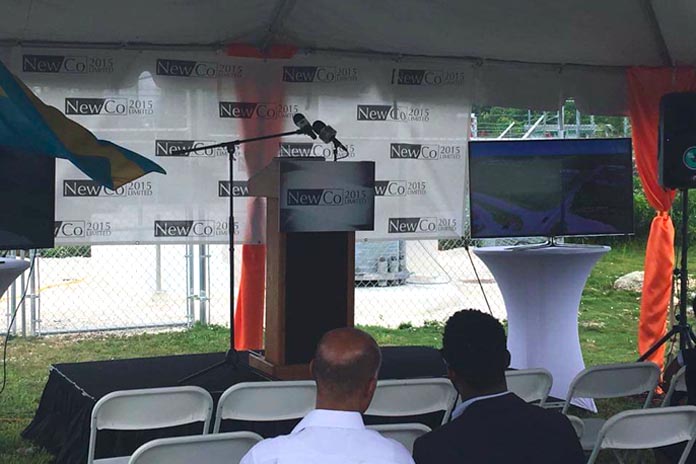 Freeport – NewCo 2015 Limited (NewCo), recipient of the nation's second licence for the provision of cellular and data services, announced Wednesday that 20 of its 22 planned cell sites have been fully constructed on Grand Bahama.
The announcement was pitiful as Cable Bahamas' mobile company is having a rough time raising capital to fund its infrastructure requirements as set out in its contract.
Towers on New Providence are down on the ground, waiting for the dogs to piss on them, for over a year, and, from what we hear, getting funding is like pulling teeth for CBL.
What appears even more desperate was the fact that the small depressed crowd looking into Damian Blackburn's face learnt that the company only intends to build 22 towers on Grand Bahamas when BTC has some 31.
What members of the WUTLESS MEDIA didn't ask Blackburn was does he ever intend to complete all 22 before launch date, or, with the assistance of URCA, use BTC's powerful national infrastructure to carry CBL's NewCo service.
BTC, the leading mobile provider from the northern to the southern Bahamas and beyond, has built more than 272-plus tower cell sites across the country.
What Blackburn must be suggesting here is that CBL's NewCo just may not have any interest in sections of the market where there are only sparsely populated areas. This would not be new; CBL is known for its policy of neglect and abandonment where on whole islands, after 20 years of cable service, many Bahamians are still in the dark.
We report yinner decide!