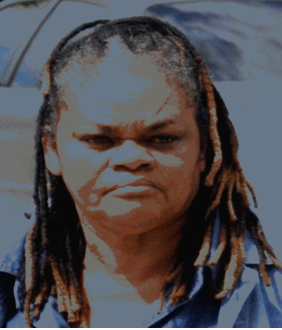 Freeport, Grand Bahama — Breaking news this afternoon confirms Jamaican born, Aleada Elaine White, 56-years-old of Lucaya, Grand Bahama was arraigned in Magistrate's Court No3. before Deputy Chief Magistrate Helen Jones in Freeport on the following charges:
– Thirteen (13) counts of Forgery,
– Eleven (11) counts of Fraud by False Pretences and
– Two (2) counts of Attempted Fraud by False Pretenses.

The accused woman, who was represented by Attorney Simeon Brown for Attorney Carlson Shurland, pleaded 'not guilty' to the charges. She was granted bail in the amount of $50,000.00 with one surety.
White is also required to surrender her travel documents to the Court and report to Central Police Station every Monday before 6:00pm. The matter is adjourned to 2nd May, 2012 for trial in Magistrate's Court No.1 before Magistrate Debbye Ferguson.
Sources on the ground in Grand Bahamas tell us, arraignment is in relation to a report made by officials from the Ministry of Education on behalf of the 'Board' of a government high school on the island of Grand Bahama on 1st October, 2011.
In that investigation It is alleged that between 29th July, 2010 and 1st September, 2011, the accused woman forged thirteen cheques and received funds totaling $73,500 [Seventy three thousand five hundred dollars]  from eleven cheques. Additionally, the educator also attempted to obtain $24,200 [Twenty-four thousand two hundred] from the remaining two cheques.
Look what is happening in the department of education.
We report yinner decide…