FAKE Bahamian Passports manufactured in Jamaica?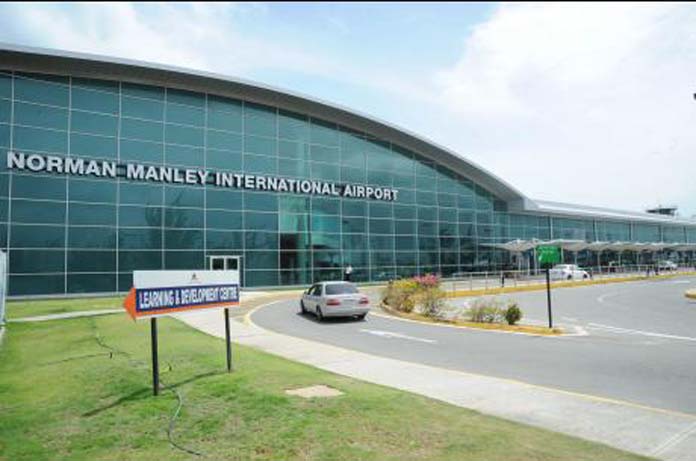 KINGSTON, Jamaica — A St Elizabeth man, who left the island on a fake Bahamian passport last year, has been fined $50,000 or six months in prison.
Tim Joseph was fined on Tuesday in the Kingston and St Andrew Parish Court after he pleaded guilty to uttering a forged Bahamian passport.
The 26-year-old farmer boarded a flight destined for London, England under the name Marvin Curtis, according to reports from police at the Norman Manley International Airport.
On arrival at the Gatwick International Airport, Joseph was being processed when immigration officers detected that the passport was forged and denied him entry. He was returned to Jamaica. 
Senior Parish Judge Judith Pusey yesterday quizzed the man on his reason for committing the offence.
"So how you turn Bahamian and turn back Jamaican so quick?" she asked. "Talk to me, tell mi why I shouldn't send you to jail," Pusey continued.
His reply was simply: "Mi a look better".
But Pusey told him that "Nowhere no better than yard".
Joseph claimed he obtained the fake passport in order to escape crime and violence in Jamaica, saying: "I didn't want to get caught up in it," said Jones.
Pusey asked him if crime and violence didn't exist in Bahamas. At this point Joseph admitted that he has never travelled to Bahamas.
It was not disclosed where or how Joseph obtained the forged passport.
Racquel Porter