JP Could be Committed to Prison!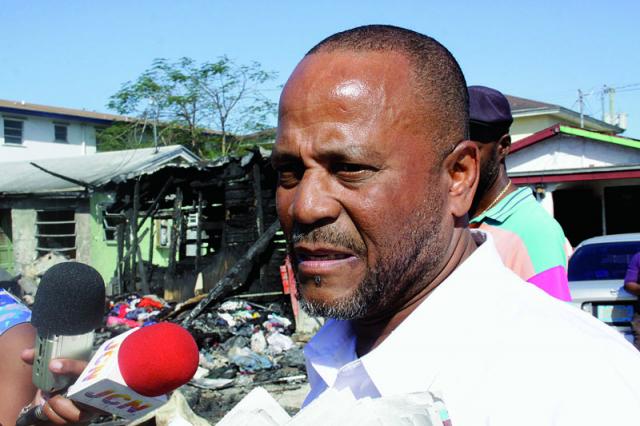 When will the Justice of the Peace for New Providence PAY the judgment handed down against him by the Bahamas Taxi Cab UNION? WHY IS THE JP for New Providence refusing to pay???
WILL A COMMITTAL TO PRISON ORDER BE ISSUED BY THE COURT- STAY TUNED!!!!