Smart phone technology could get more people involved in judging Junknaoo…Every Bahamian can judge Junkanoo and present a popular vote for the parades!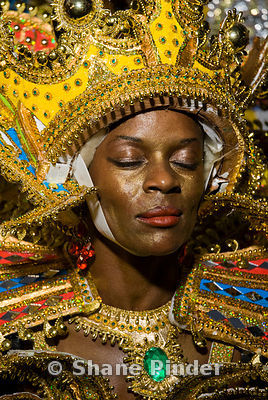 Nassau, Bahamas — The smart phones showed Bahamians just how dumb some judges were when entering scores on the Boxing Day Parade this Junkanoo season.
On Boxing Day, a major glitch in the 2012 event showed just how crooked and 'vicked' some judges are when judging Junkanoo.
By the time Saxons were making their way down Bay Street around 1am Boxing Day morning, some judges were entering scores for Valley Boys, when that group had not even been assembled on Bay. In fact, the Valley Boys had not entered Bay Street until 6am – so how did that happened?
For years judging had been a contentious issue in the parades and this past week proved that something sinister is present. Authorities must seriously look towards creating new methods when judging Junkanoo.
Some must be asking, who are these judges? And why would they be so tricked into cheating the way some did on Boxing Day morning?
It's UNBELIEVABLE!
Why would anyone enter a score for a group when the group is not even on parade?
The revelation therefore confirms the argument that a revamping of the scoring of Junkanoo must take place and a closer review of scores must be done in order to establish fairness when judging Junkanoo.
Bahamas Press believes BTC should look into smart phone technology and involve the entire public in the process allowing what could result in a Popular Voting exercise for the various categories in Junkanoo.
For example: technology could be developed where from all BTC cell phones members of the public can participate in judging Junkanoo and be allowed to text in scores to conclude a popular opinion among the various categories of Junkanoo.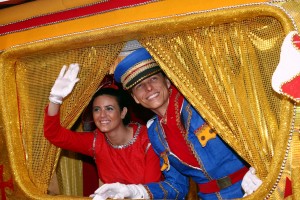 Perhaps members of the JCNP should look deeper into this, which could result in an almost immediate and even fairer judging process with the parades.
Parades can therefore result in an online popular vote by the public and a judging score by the judges.
Guests visiting the Bahamas and spectators at home and abroad could join in the fun, sharing views and opinions as to what is happening on Bay at the time of the parades and, at the same time, share scores on the best performance in music, dance, costume, etc.
The advances could bring less pressure to the judging process and could open the perspective of Junkanooers, who for the first time will judge the parade for themselves rather than rely on crooked judges year after year.
We report yinner decide!