<<< Cheque Bouncer, Magistrate Linda Virgill.
Nassau, Bahamas – When justice isn't blind in a country the result is a corrupt broken society. We begin to see a society losing it bearings turning into a community which thrives on criminal activity, corruption and mayhem. The 'VIGZY' head people will have it no other way. Bahamas Press is becoming weary of the place called the judiciary in The Bahamas, a place we see flooded with lawyers crammed in a society drowning in misdeeds.
On yesterday we saw this sin raise its ugly head once again as two magistrates battle in the public over whether money allegedly attained by criminal activity should be returned back to the manufacturers of crime.
Deputy Chief Magistrate Carolita Bethell ruled that the money should remain in the care of the State, as it is the proceeds of crime. Magistrate Linda Virgill on the other hand ruled that the money be returned to the party, even after they were found guilty in the US and extradited out of The Bahamas. Virgill went further and accused Bethell of being in "collusion" with the prosecution. And so if Bethell is on the side of the State, whose side is Virgill? This is incredible!
Once again we see the knees of Justice buckling in this town. Once again we see Justice selling out and getting down right nasty collecting payments on the side.
Bahamas Press has explored this Magistrate Virgill character and we ask the question, HOW IN THE HELL SHE GOT BACK ON THE BENCH? And a more serious question should be, who returned her to the Bench? Virgill has become a BIGHT to the system of justice of this country and we can prove it.
Bahamas Press has documents, which confirms that the said magistrate in question has committed FRAUD among other things and should not be practicing as an administrator justice in this town. Virgill we know walked into Quality Business Center and wrote a cheque for the purchase of a computer. The cheque bunced, and the Magistrate never corrected the matter. When we saw papers to this we thought this was a mistake but when we check the files left on Sir Burton's desk we uncovered not one, not two, not three but a folder of bad cheques written by the magistrate in question. Scores of cheques bounced, stacked and tucked away into a file. HOW COULD THIS BE?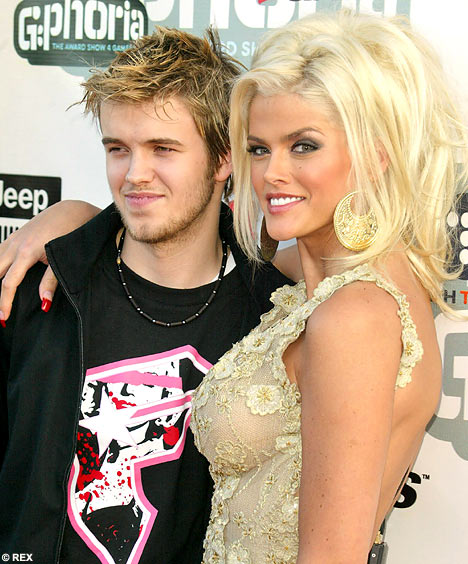 Court personnel tell us prior to her removal off the bench after the inquest into the death of Anna Nicole son Daniel, the 'Cheque Bouncing' magistrate could be found sleeping in her courtroom, almost living in the quarters of the courts, and to this day, no one knows why.
"Everyone and their 'mah' has been given judgment for money owed to them by Virgill and yet to this day she is still on the bench? Writs have been filed against this woman. How did she get ruling on such a high profile case and is now creating such a stir with a fellow magistrate?" one angry creditor asked BP. "She has committed fraud and should not be serving on the bench."
But once again what do you expect when you have a 'Sexual Predator' heading the judiciary. All we expect are THIEVES, ROBBERS and RAPIST! to be loaded up on the bench. We expect better from members whose character should never be questioned. But this is The Bahamas. A country where justice is never blind. Here is a country where Justice is Corrupt and Cripple!