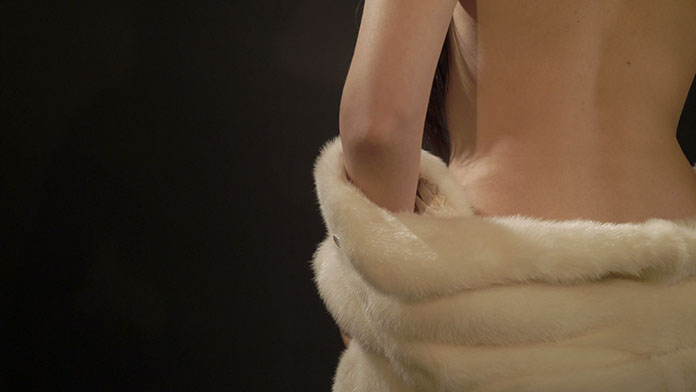 Nassau – Gal Pal#2 of a senior politician is dangerously upset after hearing how she was not invited to join the 'Gussiemae' Delegation in Peru and London.
The MP, who we have named at BP "KING NAILER", got a whopping surprise when his Gal Pal #1 checked into a Peruvian Hotel, wearing an expensive coat with nothing underneath. The fine-looking foreign missions rep hails from an established family in the country.
She waited for the spouses to go on a shopping spree before she unveiled her birthday suit in front of 'King Nailer' who went missing for several hours from the Summit.
Meanwhile Gal Pal#2, who also works in a foreign mission office, was fuming, as she could not get a call through to 'King Nailer'. The politician has been locked down with meetings and with Gal Pal#1.
'King Nailer' has lost his attraction for Gal Pal#2 – especially after she struggled on the FNM Convention stage, tied down eight months pregnant with a baby for an FNM hood rat. FNMs call the lovechild "Da People's Baby" as the father remains a big secret.
But after failing to reach 'King Nailer', Gal Pal#2 took to social media, ordering the staff to wear something red and to sing a special song for the man she cannot have. How desperate!
The staff reluctantly complied, delivering noise rather than melody. One observer told BP, "…They sounded like a disbanded group out of the United States Federal Penitentiary who had been beaten all week by some evil force."
Meanwhile Gal Pal#1 left Peru with all kinds of back teeth showing. She had outplayed and outmanoeuvred everyone to get to 'King Nailer' all at the expense of the taxpayers.
We report yinner decide!