Three convictions to death in the past week – COURTS IN THE BAHAMAS ARE BEGINNING TO WORK AGAIN!!!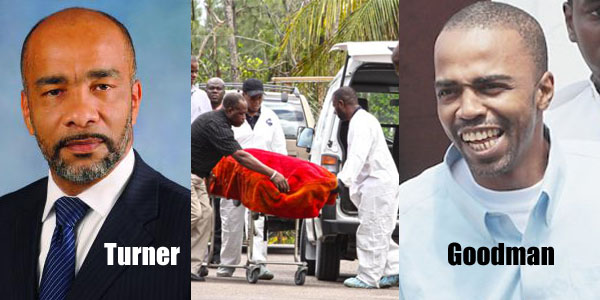 Young Marco Archer and other victims get Justice in a Bahamian Supreme Court today!
Nassau, Bahamas — A ruling handed down in the Supreme Court this afternoon has sentenced Kofhe Goodman to death.
The news breaking now on Bahamas Press confirmed the convicted child killer has been sentenced to die by Justice Bernard Turner this afternoon. This is the 3rd death sentence handed down by the courts in just over one week.
Counsel asked Justice Turner to consider three options: a death sentence, a life sentence or a 15-year prison term.
Justice Tuner went for the ultimate sentence of death and said 'the ultimate sentence of death' was considered after examining Goodman's past history.
Many Bahamians feel that this crime – where the child was violated and burnt beyond recognition – is indeed THE WORST OF THE WORST!
Young Marco Archer went missing back in 2011 after he went to a shop near his home in the inner city. He was a resident of Brougham Street, was then murdered between September 23 and September 28 of 2011. He was a student of the Columbus Primary School at the time.
His lifeless remains were announced to have been discovered by Police Commissioner Ellison Greenslade when he arrived at the horrific crime scene. The COP confirmed the discovery of 11-year-old Marco Archer was once of the worst crime scenes he had witnessed in all his days as a police officer. The lifeless body of the child was found in the back of an apartment building on Yorkshire Drive in western New Providence.
Family members feared the worst when Marco went missing over the weekend.
Goodman has had a dangerous criminal record of buggery and murder before. He served 8 years in jail following the death of another young child who was found in a dumpster. Goodman had been released from jail just in December of 2010 and was alleged to have kidnapped and molested other victims.
BP believes a real death sentence would be swiftly conferred if Goodman is released back into society.
A young man ends his life after reckless driving incident on the streets of Eight Mile Rock this morning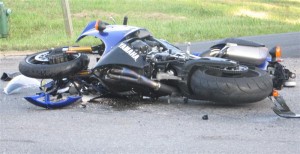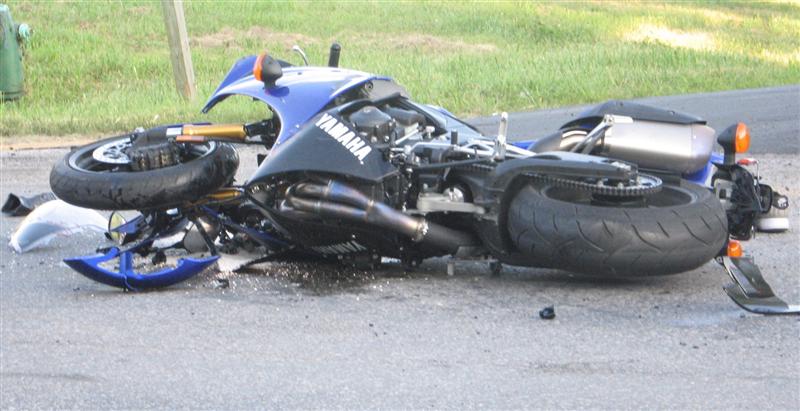 Breaking News >>>> Reports coming right now out of Eight Mile Road [between Seagrapes and Holmes Rock Grand Bahama] – just over an hour ago, confirm a young man, believed to be 18-years of age, ran up into the back of a vehicle.
The incident occurred exactly between Jimmy Apartment, just before you reach The Pineforest Subdivision.
Apparently the victim – without due care and attention – failed to see the driver of the black Maxima, who had stopped to pick up a hitchhiker on the corner. The scooter driver then slammed into the back of the car, but it was too late.
He, at last report, succumbed to his injuries. Speed was also a factor. Sources tell us his injuries were extensive. This is the 11th traffic fatality to be recorded on the island in just days.
Last week an 18-year-old lost her life when her blue Saturn vehicle flipped off the road and into bushes on Coral Road.
She was pinned inside and died at the scene.
Residents must drive with caution for the life you save might be your very own. WE REPORT YINNER DECIDE! – THIS IS A FILE PHOTO USED IN THIS REPORT AND IS NOT THE ACTUAL FOOTAGE FROM THE ACCIDENT!