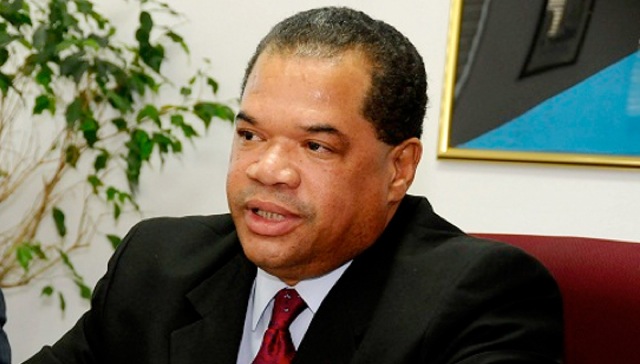 Press Statement by Senator Hon. Dion A. Foulkes, Minister of Labour:
I wish to express my thanks and appreciation to the staff of the Department of Statistics on the recent publication of the results of the May 2017 Labour Force Survey which highlighted a slight decline in the unemployment rate in the Bahamas.
The Ministry of Labour is pleased that the level of unemployment in the country has declined particularly on the islands Grand Bahama and Abaco, two of our more populated islands. We are, however, mindful of the fact that the survey was conducted during the period April 24-30 2017, just a few weeks prior the recent general elections. Encouraged by the statistics gathered during the sampling period, which is reflective of the temporary and short time jobs associated with the Carnival and general elections, many of these employees, sadly, have since reverted to unemployed status and are seeking new opportunities in the labour market.
This Administration is planning an expansion of the National Training Agency to better respond to the needs of our citizens and as a direct response to the high levels of unemployment among the youth. The Government of the Bahamas is in discussion with The Inter-American Development Bank to finalize the implementation of the National Apprenticeship Program aimed at preparing hundreds of our young men and women to be trained to enter the job market.
Jobs opportunities in the labour market will increase as a result of a number of initiatives including but not limited to:
– Opening of additional hotels at the Bahamar Resort in the Winter of 2018;
– Reopening of the Grand Lucayan Hotel & Resort in Grand Bahama;
– Expansion of the Employability Component of the Citizen Security and Justice Program in the 4th quarter of 2017.
Increase in the amount of new businesses as a result of confidence in the new government.
The bold and innovative policies of the Minnis Administration are designed to provide permanent and sustainable employment for our citizens. I am confident that during the next Labour Force Survey, the results of our policies will cause the unemployment rate to be further reduced.