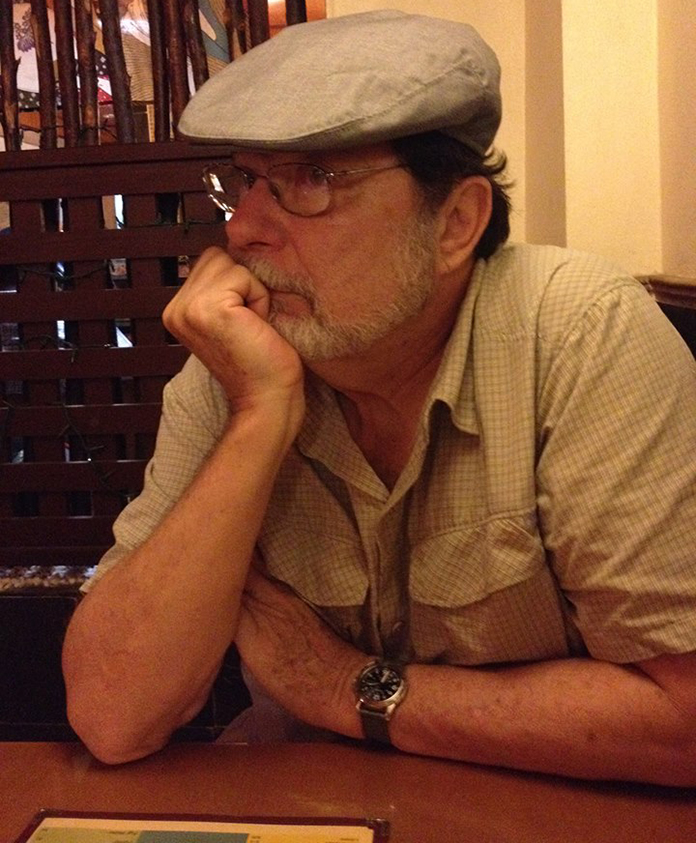 Nassau, Bahamas -BAHAMAS PRESS this morning is learning of the sudden passing of writer, LARRY Smith, 67.
Smith was a well known columnist. He died suddenly at his High Vista home on Sunday after having complications with a heart condition.
In 1984 Smith opened and operated his public relations firm called Media Enterprises. He had studied journalism and politics at the University of Miami, Florida.
Smith began his career as a reporter at the Nassau Guardian and in 2003 took a year's leave of absence from Media Enterprises to head a transition management team at the Guardian following its acquisition by local investors.
Since 2004 he has written a weekly column on current affairs, the environment and heritage issues column "Tough Call," in The Tribune.
He was a director of the Broadcasting Corporation of the Bahamas from 2007 to 2012.
To his wife Joanne, and two lovely daughters we at BP offer our deepest and heartfelt condolences.
May his soul rest in peace. AMEN!