Lenten Meditation Day 7 – March 11th…
Lord, teach us how to pray! Matt 6: 7-15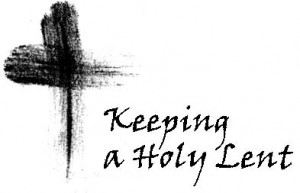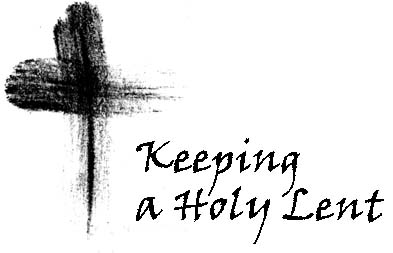 Many nights when the day has ended I become very reflective. Sometimes kneeling until I am fast asleep. Sometimes saying not a word but praying in my heart, "LORD HAVE MERCY ON ME"!
It reminds me of the picture of a child after committing wrong weeping on his knees before the feet of his parent pleading for mercy. What parent would not be moved by that.
Jesus in his gospel today (Matt 6: 7-15) teaches us how to pray, and admonishes us to practice forgiveness to those who have sinned against us. Clearly advice says something; If we want to seek forgiveness from God we must also be willing to forgive others. And if we want to accept mercy and love from Christ, we must be prepared to give the same.
Let our prayer be our actions; forgiving, giving, sharing expounding mercy and love to others; for as the reading says; "For if ye forgive men their trespasses, your heavenly Father will also forgive you."
Amen!
)