Bahamian Artist set to reach the top!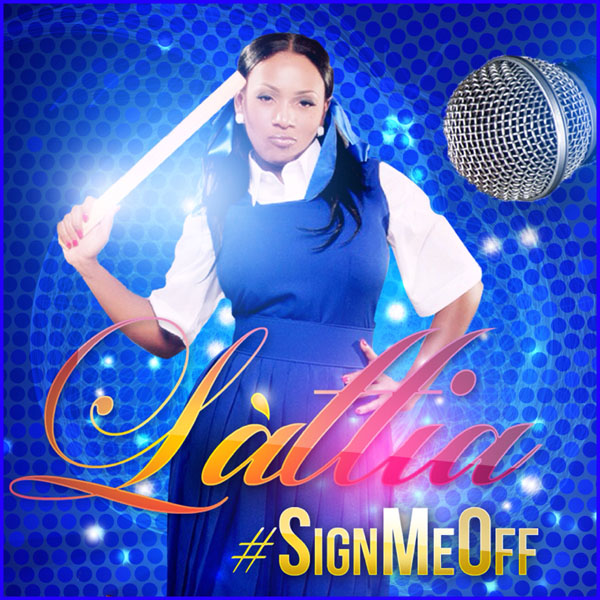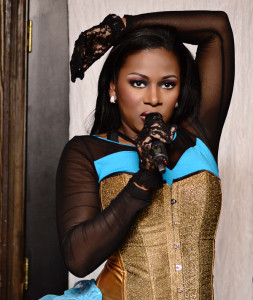 Nassau, Bahamas — Born in the beautiful archipelago of The Bahamas as Latoya Ferguson, Làttia is a Caribbean recording artist, songwriter, model and dancer on the rise. Referred to throughout the Islands of The Bahamas as "The Voice" Làttia brings sultry sophistication, diversity and a multi-octave range to the genres of pop, electronic dance, R&B, adult contemporary and neo-soul.
As a child Làttia realized her love for singing. Whether it was leading the church congregation in praise and worship or lead roles in Christmas plays, she noticed crowd reaction and saw that she was given a gift to deliver a message with her voice. Singing became therapeutic, so she began to nurture her talent by emulating her influences like Ella Fitzgerald and Anita Baker.
With voice lessons to perfect her gift, Làttia also worked as a professional model, dancer and choreographer. With these attributes in her toolbox, becoming a recording artist seemed inevitable. As a songwriter, Làttia has penned hit lyrics for international recording sensations like Julien Believe, Jamaica's Cecile, Angelique Sabrina and Osano Neely to name few.
Làttia's lyrics are always about relatable topics.. With her gift of allowing personal experiences to live through her music, she is able to accurately convey her passion to her fan base. "My songs speak the universal language of love, relationships, and emotions," says Làttia. She describes her music as flirty and chic, mixed with grown and sexy.
Làttia began her recording career by working with Lamb, one of the industry's hottest music producers with credits like Jazmine Sullivan, Monica, Beyon_e and Keyshia Cole. Làttia also began working with Def Jam Artist/Songwriter Shonie, who has worked with Trina, Flo Rida, and Trick Daddy.
Làttia has collaborated on several independent projects, with her most recent being a song entitled "The Anthem" with Big AC, which is currently playing on radio throughout the Bahamas. For the holidays she worked with Julio S'voyce on "It's Christmas Time Again" as a non-profit single in aid of a children's charity. Over 3,000 copies were sold, and the Bahamas radio embraced the record year after year during the Christmas season as a timeless classic.
Ready to embark on the journey to release a solo album project Làttia is confident that the Caribbean and North American music scene is ready for her as a recording artist. Feeling nothing but excitement when hitting the stage, Làttia says, "Its good to know that the music I have written for others is embraced by people who remembers all the lyrics in those songs".
To perfect her performance skills, Làttia performances as an opening act for many international artists when their tours stop in Nassau.
Ambitious and focused, Làttia aspires to become a household name, land a few Grammy nominations and awards, and perform on Oprah, Ellen and Queen Elizabeth.
Confident that the sky is the limit, she wants to become an actress and spokesmodel for a major cosmetic company. This budding island native is well on her way to achieving her childhood dreams. She may be a long way from home, but she is propelling forward with her goals in mind. Living by her own words of wisdom Làttia says, "Believe in yourself and believe in your craft."
After her successful realase and launch of her first single "Sign Me Off" which is on rotation on all radio stations in the Bahamas and available on all music sites. Làttia is here to bring us something new just in time for the biggest celebration in the Bahamas Junkanoo. "Whatever Goes" is a super sexy and fun song.. It's infused with Soca, Pop and Junkanoo Làttia adds.. "It's a beautiful combination of new meets old.
It's to inspire and uplift our culture and create unity and love while deleting and depleting violence."