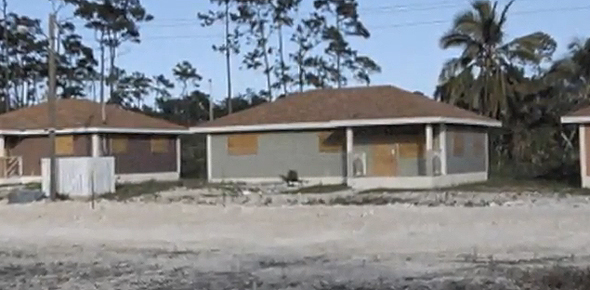 By Jerry Roker
For Bahamas Press
The traditional use of block, steel and concrete technology applied in the building industry has become old-fashioned, and we need to look at alternative building methods.
We have, for decades, built The Bahamas using conventional technology which is, by now, outdated.
All Bahamians know is block and steel. We believe in concrete. But there are other building technologies that are just as strong, energy efficient, easier to build and manipulate, last longer, and far more affordable.
We need to introduce fresh ideas to the local construction landscape that will help to challenge the cultural idiosyncrasies that we have about our building environment.