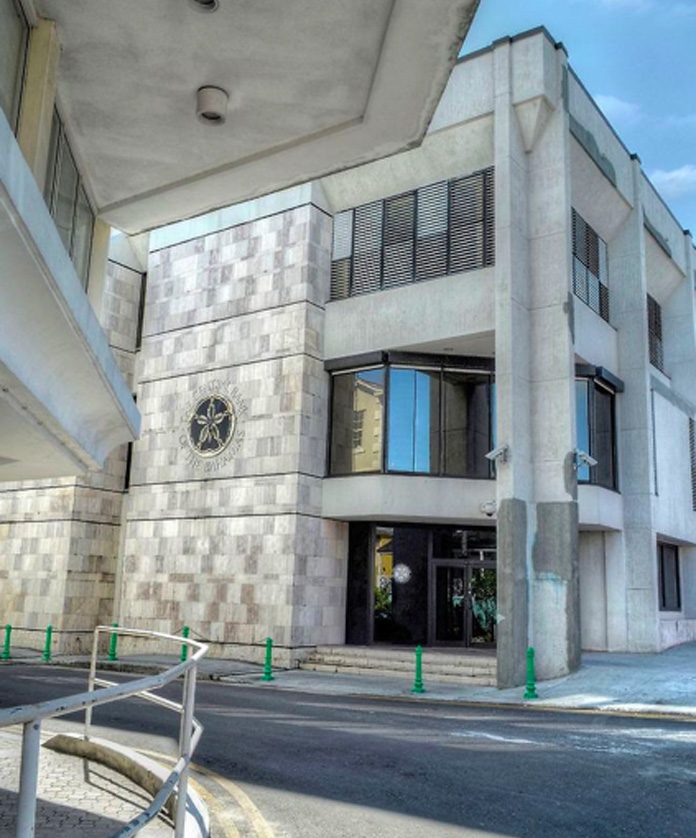 Nassau, Bahamas – Central Bank Governor takes heat from Minnis and Turnquest after exposing that the Christie Government contained its budget projection for the fiscal year 2016/17.
Based on previous Central Bank reports, which pegged the end-March deficit at $265.9 million, the former government added a relatively 'modest' $18.8 million to it during April – a far cry from the $500 million worth of 'red ink' that the Minnis administration is estimating for the 2016-2017 full-year.
According to the report by the Central Bank, "Data on the Government's budgetary operations for the first ten months of fiscal year 2016-2017 revealed a $35.5 million (14.3 per cent) expansion in the deficit to $284.7 million," the Central Bank's June economic report said.
"This outturn reflected a $93.7 million (5.1 per cent) rise in total expenditure to $1.939 billion, which outpaced the $58.2 million (3.6 per cent) increase in aggregate revenue to $1.654 billion."
But the Minnis Administration came to Parliament in June seeking approval to borrow a whopping $722 million, which still to this day cannot be justified. This should be investigated!
We understand both the PM [who is now behaving out of control] and his sidekick Peter Turnquest called the Governor at the Central Bank seeking to have the information that was to be released withheld from the People! WHY?!
The attempts by the Minnis Government to interfere with the bank's reports proves serious abuse, which has already occurred with the level of independence of the Royal Bahamas Police Force.
We report yinner decide!