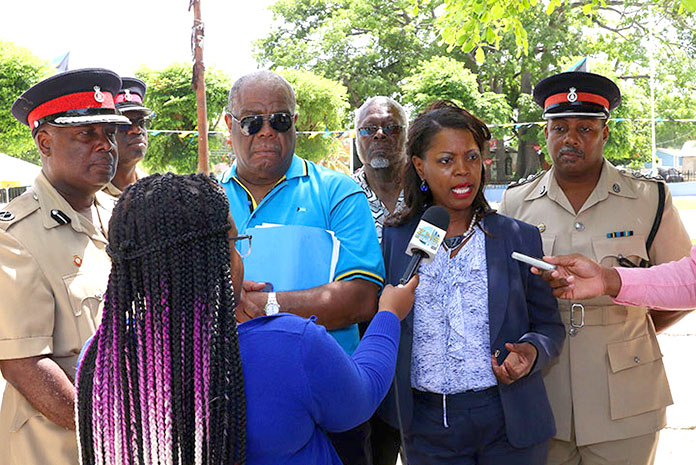 Nassau, The Bahamas – The Fox Hill Festival Committee announced, August 3, in the Fox Hill Village park on Bernard Road, all of the events taking place at their annual Emancipation Day Celebrations and Fox Hill Day Festival. The well-known festivities will start on Friday, August 4, 2017 and centre around upcoming 'August Monday' holiday weekend.
This year will make 183 years that the Fox Hill Village, along with the entire country, celebrates since 1834 the Emancipation of slaves of African descent throughout the British Empire.
The public is invited to share in the rich cultural events that have made Fox Hill famous for hosting this important national celebration. Bahamians will engage in Junkanoo rush-outs, regatta racing and sailing, commemoration of old traditions, along with a family day on the beach. There is a full list of events planned for the observance of the holiday.