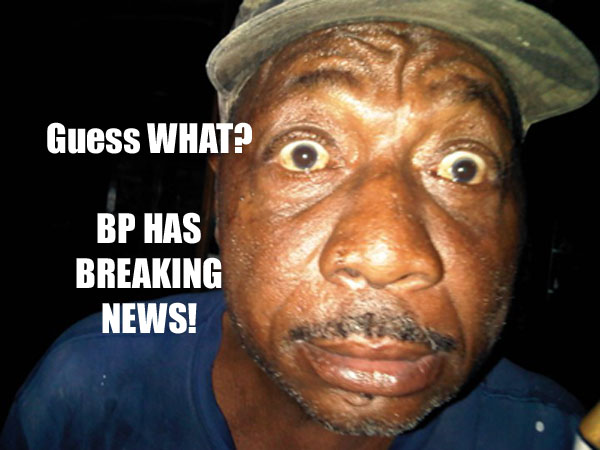 Freeport, Grand Bahama (August 9, 2017) – Okyanos Center for Regenerative Medicine has announced its First Annual Regenerative Medicine Symposium will take place at the Pelican Bay Hotel in Freeport, Grand Bahama on September 27, 2017. This daytime event is free to attend, however space is limited and pre- registration is required.
With oversight from the Ministry of Health's National Stem Cell Ethics Committee (NSCEC) and regulations laid out in the Stem Cell Research and
Therapy Act passed in 2013, The Bahamas remains a leader in the global regenerative medicine community. Okyanos Center for Regenerative Medicine was the first cell therapy facility to meet the required standards and began treating patients in 2014.
Healthcare practitioners and administrators are encouraged to participate in the upcoming symposium which will feature specialist presentations, expert panel discussions and live Q&A sessions. The symposium will conclude in time for guests to attend the Okyanos-sponsored Grand Bahama Medical and Dental Association (GBMDA) welcome cocktail reception which will take place at 6:00pm on September 27th at the Pelican Bay.
"It is great to have this year's Grand Bahama Medical and Dental Association conference coordinated with the regenerative medicine symposium," said Dr. Vincent Burton who serves as Okyanos President and Chief Anesthesiologist as well as Vice President of the GBMDA. "The partnership we have forged should ensure an abundance of learning and networking opportunities for attendees."
Director of Research and Development Marc Penn, MD, PhD, FACC, will moderate the informative sessions and address the symposium to share an overview of Okyanos' planned research foci and strategic direction. "Through this annual meeting and others like it, we hope to encourage ongoing discussions which are critical to the development of the regenerative medicine industry both locally and internationally," said Dr. Penn.
To learn more and to register for Okyanos' First Annual Regenerative Medicine Symposium, please visit the Okyanos website.