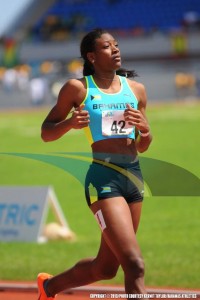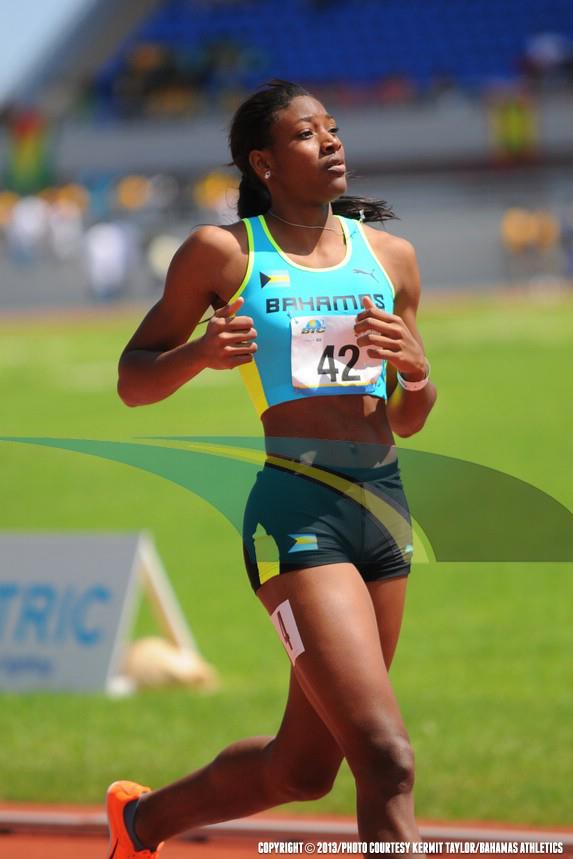 THE EDITOR, Sir:
Following the Carifta Games that concluded Sunday evening, it is evident that not only does Jamaica sit on top in the championship, but also in media coverage.
For one thing, it was apparent that the main commentators for the games were proletarians in the field of media and communication. They oftentimes mispronounced names, had dead air while the coverage was live, had limited knowledge of the events and techniques, and most disturbing of all, they had poor commentating techniques.
To compound this, the only time one could get a feeling of adrenaline rush from their voices is when a Bahamas athlete is winning or has won the race. This clearly showed that they were doing commentary in their capacity as Bahamas commentators rather than regional commentators.
Witnessing such poor journalism and communicative behaviour should be of concern to the organisers of Carifta. Regional events should, by no means, be subjected to this sort of embarrassment.
Hubert Lawrence and Jermaine Deans are the epitome of commentators with excellent journalistic styles and in-depth knowledge, who know how to capture an audience's attention and educate them.
The camera shots from the event brought back memories of watching a home-made video. The angles were untimely and lacked transition in smoothness, contributing to a poor delivery of the races. The Jamaican audience, in particular, must have been annoyed because they are used to a much better quality of broadcast from their local media houses.
That aside, social media were appropriately used by The Gleaner and Jamaican's Carifta team sponsor LIME Jamaica, giving its followers timely updates throughout the meet. They catered for those persons who weren't before television monitors, and this is commendable.
At the next meet in Martinique, hopefully amateur media controls won't be as prevalent and punctuated as they were in The Bahamas 2013.
ROMARO SCOTT
scott.r.ja@gmail.com