Promoting International Aircraft Registry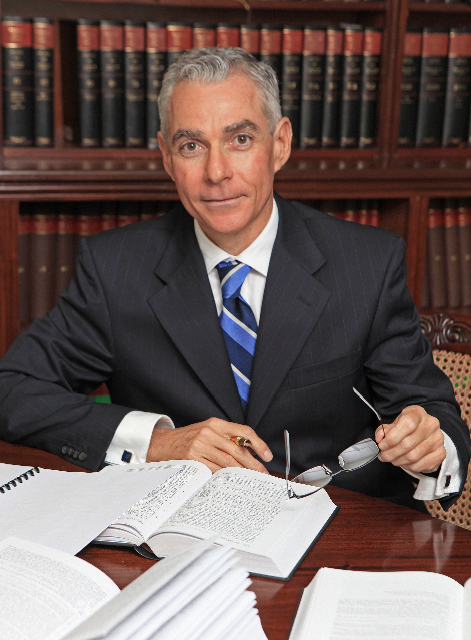 Senior Callenders & Co. attorney and aviation law specialist Llewellyn Boyer Cartwright is attending one of the world's largest aviation conferences, the National Business Aviation Association (NBAA) 2012 being held in Orlando October 30 – November 2.
According to Cartwright, the conference brings together "all the major players in the business of aviation," a contingent, he believes, that represents trillions of dollars of research, development, investment, transactional and operational business. "There is no other event quite like it that attracts every segment of the industry from manufacturers using the forum to unveil new hull designs to leasing companies presenting offers for financial services to airlines and private or corporate jet financing."
Boyer-Cartwright, who recently returned from an elite aviation conference in Aruba, is a former commercial pilot who had more than 7500 hours in the air before combining his passion for aviation with his interest in the law.
During the last two years, Cartwright has been leading the charge to establish a Bahamas international aircraft registry similar in structure to the successful Bahamas Maritime Authority.
In recent months, Cartwright said, Cabinet level meetings have been held and he feels "very positive that we are making progress and moving in the right direction."
According to the organizers of the conference, the NBAA2012 features exhibits at the Orange County Convention Center, an on-site outdoor static display at the Orange County Convention Center and a static display of aircraft on Orlando Executive Airport, over 100 education sessions and maintenance and operations Sessions (M&Os) and over 25,000 business aviation professionals who are interested in seeing and learning about all that is new in the world of business aviation.