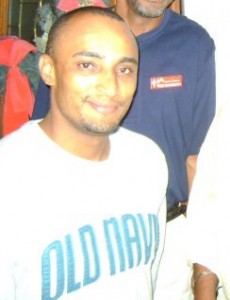 Long Island, Bahamas — If you are from Long Island, or is an FNM who wants to win this election, then you need to read this article. Power is quickly slipping away from the Free National Movement Government as one of its safest seats in the Ingraham administration descends into political unrest.
Bahamas Press is reporting all is not well in the camp of Larry Cartwright, who faces an internal war with his generals.
A former campaign manager for the Cabinet Minister and MP, has now abandoned the post and is supporting a young FNM, Brad McPhee. An all out war is being waged to oust Cartwright from the seat in the upcoming general election, and from our source, a dangerous political bloodbath is being set inside the FNM.
An A-list of hardcore financial donors in the governing Party, which hails from the island, are funding the young FNM and from what we know, are all prepared to condemn Catrwright as a candidate. Now get this.
In a few weeks hereafter, McPhee will launch a series of town meetings, meet and greets, and all-night party in the backyard events to rally hard-line FNM support.
The young FNM will also make a series of appearances on the Island's only and newest radio station Island Breeze Station FM.
Town meetings will be hosted in every polling division in the constituency by the new candidate in the coming days.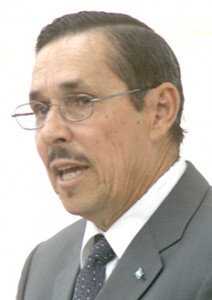 What is strange in the McPhee campaign is this, it appears that the leadership of the DNA is equally prepared to back McPhee in the election, and the move could represent the first sign of a merger between the DNA and FNM.
McPhee we are told is a hardcore FNM and will not wear green anytime soon. The decision to run two FNM candidates on Long Island could spell another 2002; in favour for the PLP, who is galloping hard  on the ground.
Sources tell us Larry Cartwright wanted to hang up his parliamentary suit, however, Prime Minister Hubert Ingraham wants him to stay on.
Meanwhile, Bahamas Press can confirm Ingraham is trying his best to cool down the bursting political heat the organization is receiving on Long Island, which will soon erupt.
The same is being mirrored in North Eleuthera where a fight among the FNM base in that constituency is already in full bloom.