<<< Commissioner of Police Ellison Greenslade.
Long Island, Bahamas — Long Islanders want the Commissioner of Police Ellison Greenslade to deal with rogue officers interfering with residents in that community. Corruption, we are told has hit the sky on that island and residents are saying that they have had enough.
The people who run the Toilet Paper were busy on Friday once again placing spin on what we at BP have brought to you our loyal readers.
Earlier this week, we reported on the spate of incidents now occurring on Long Island, which includes peddling by some officers of the Royal Bahamas Police Force stationed in the community.
BP went on the ground in the north and south to take a look at claims by residents. We were advised of concerns involving SERIOUS CLAIMS, which bordered on criminal behaviour on the part of officers.
We reported how the situation on the ground is so bad until residents decided to send 200 names on a petition calling for the officers to be removed.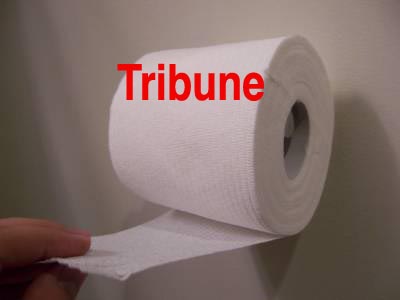 Instead of travelling up to Long Island like BP, the Toilet Paper decided to talk with Hulan Hanna to get his "POLICE VIEW" on the situation miles away. Now isn't that incredible? A Toilet Paper of national record has failed to speak any Long Islander to get their account of the peddling crimes committed by officers. They failed to ask the residents there about the town meeting on the situation. And they failed to ask the Commissioner of Police himself if he had received the petition by the residents.
But in its usual spin of creating a cocktail of lies marinated with bile juice, The 'Dutty TOILET PAPER' sought to interview a police on the 'crooked behaviour' of crooked officers – a fisherman will never call his fish stink and in this case Hanna is a Chief Fisherman.
Perhaps Hanna could tell them about all that money allegedly gone missing from the bank accounts of the RBPF. Or perhaps he could have given them an update on officer Pedro Curtis, the officer stationed on Bimini who was caught red-handed 'THIEFIN' items out of his senior officer's home. And we could go on for days with the questions the TOILET PAPER will never ask Hanna the next time they catch up with him.
We call on the Toilet Paper to not look for the fisherman the next time they want to find the truth. We expect them to look for a Long Islander who is on or from the island and let them tell you what they told BP.
We stand by our story and the Commissioner of Police is aware of the situation.