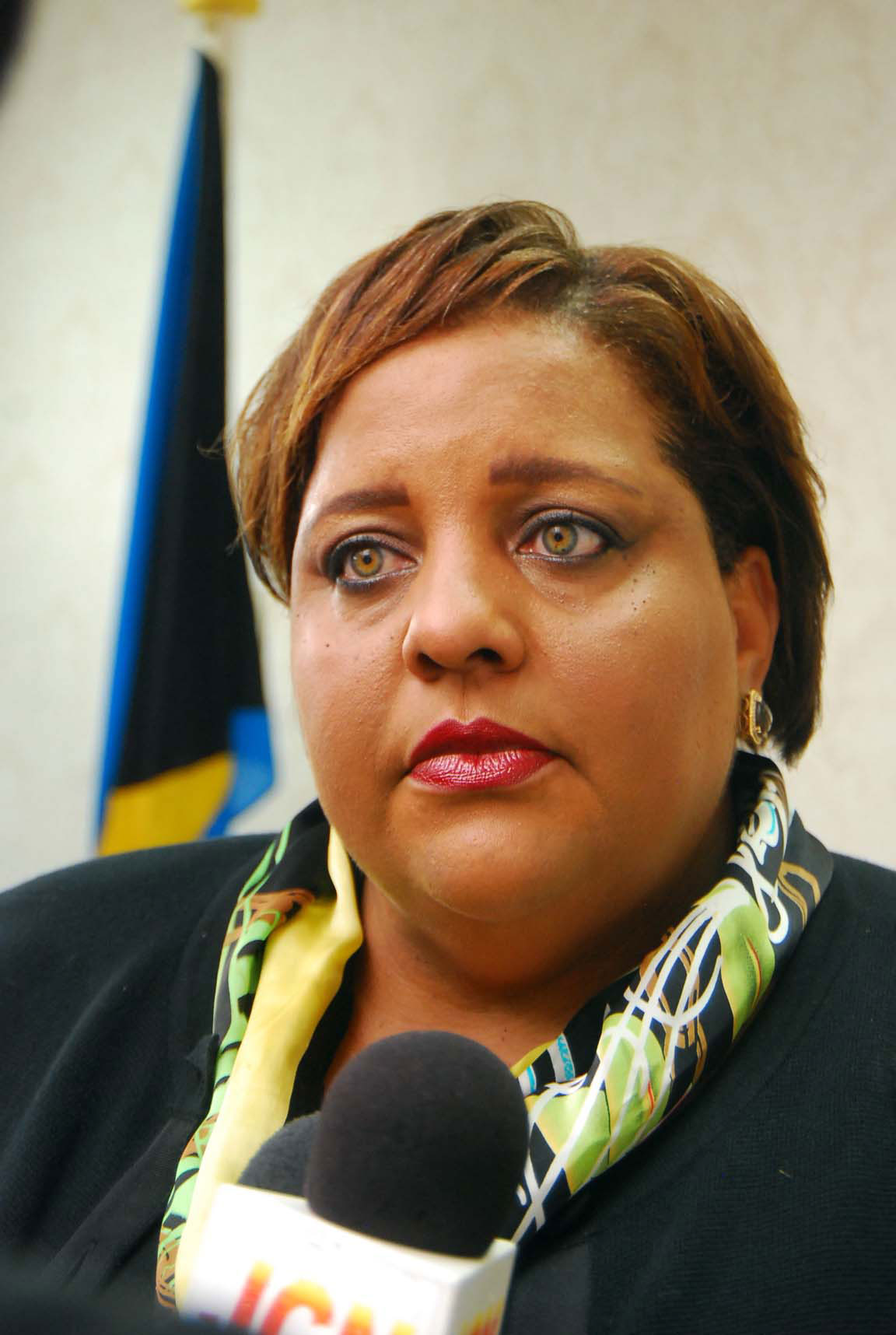 Is Loretta Butler-Turner suffering from Paranoid Personality Disorder [PPD]?
Nassau, Bahamas –– MP for Long Island, Loretta Butler-Turner, and dutty Terlet Paper [Tribune] were the first two to spread the lie that there were multiple death on Long Island.
Butler-Turner on Saturday October 3rd @ 6:15pm in the Tribune online update said the following:
 "The saddest part of all of this is that probably for the first time in many many years we have speculation

that there are multiple deaths from this hurricane."
Scores of concerned Long Island families were told the same at a meeting the night following the passage of the Hurricane Joaquin that families were dead and some drowned in vehicles and in homes.
This statement issued by the MP added stress and unnecessary pressure to families who had yet to hear from their relatives. We found this deeply disturbing and troubling! Why would the Member of Parliament for the island spread such Delusional, Malicious, Paranoia and Fear,  all to cover her own failure as an Island MP to make certain that the shelters were opened and manned.
It is no wonder she is defending the incompetence at the TOP Of NEMA!
Boy, why tell such a 'vicked' and damnable lie against ya own people?! I mean when they ain't piss slapping the 'pederast' MP, ya calling death on ya constituents?!
"Whom the gods would destroy, they first make mad"!
We report yinner decide!