Swift Justice Shall Deliver a Success Story for the Bahamian People!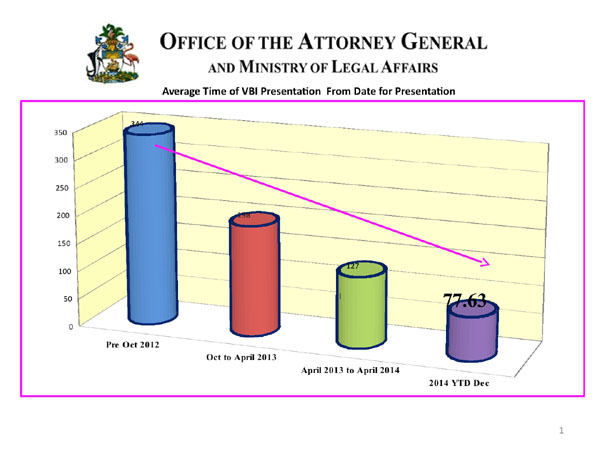 Christie Government must be lauded for MOVING THE BAHAMAS BACK SUCCESSFULLY IN THE RIGHT DIRECTION!!!!
Nassau, Bahamas — There are a lot of people who like to repeat the words of the crowd, spewing negatives and arguing mute points void of facts. But if they dared to read and do their research properly they would see the good and the positive in the things now being realized in the Criminal justice System and the stellar results now being handed down for the Bahamian people!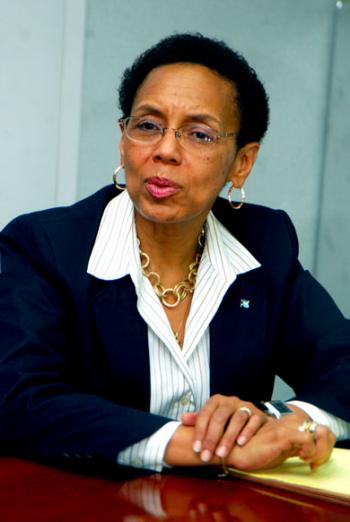 The Judicial System now from the executive end led by the country's Attorney General has made marked improvements over the past few years. Tangible evidence which cannot be disputed!
What should stand out the most is the fact that in January of 2015, 22 Bail Applications were made for those accused of Murder, Attempted Murder and similar acts. Out of those 22 applications bail was not granted to anyone!!! We repeat again; careful presentations by crown prosecutors before justices have now resulted in BAIL APPLICATIONS BEING DENIED TO ALL 22 APPLICATIONS OF LATE!
We live in a society where a few bad men (and in some cases women) feel that they have the controlling and final say in whether someone lives or dies. They felt as if in the past they had the Justice System "down packed" and had made up in their "criminal minds" that they will kill whom they please, will be arrested, and subsequently released on bail, where it is customary that they commit even more crimes. Thank GOD – the system and the team now in place – have put an end to THAT!
Well, as we can see there is evidence that the Judicial System, under the direction of the Hon. Allyson Maynard-Gibson, Attorney General of the Commonwealth of The Bahamas, have thwarted the plans of those who felt they had the system figured out to their benefit.
Swift Justice has also been working against tricky lawyers and their slick clients who look forward to the "Not Guilty" verdicts (due to some loop hole)  which shock the nation. Statistics show that from January 2014 to December 2014, an overall 54% of those brought before the court for various criminal matters were given a GUILTY verdict.

The positive evidence is clear that SWIFT JUSTICE is in full swing and this is only the start of things to come.
We report yinner decide!