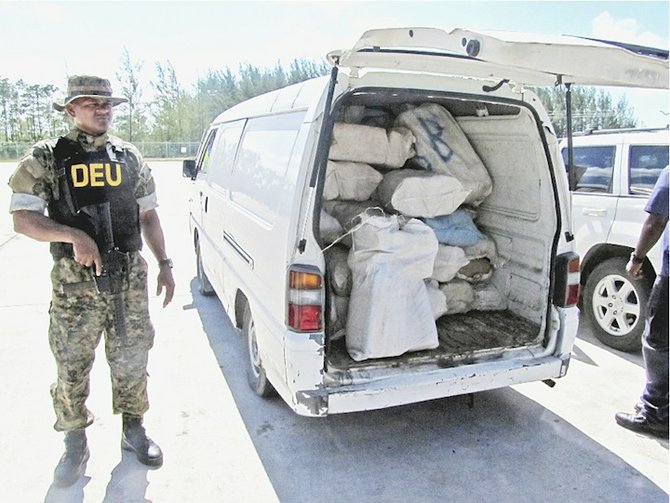 Breaking BP News >>> Breaking news coming right now out of the island of Exuma reports that there has been a major – a MAJOR – drug bust in that community by the DEU officers just minutes ago.
Bahamas Press can report the incident unfolded just minutes ago on the island — We are live on the island and will bring you more details….
DISCLAIMER: This is a file photo.