What could be happening at the newspapers of the Bahamas?
Supermodels and Journalists Kristina McNeil and Scieska Adderley both have left the Guardian in a string of exodus...
Struggling sales and low readership now result in a mass exodus of the newsrooms…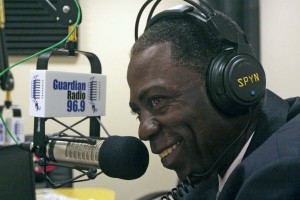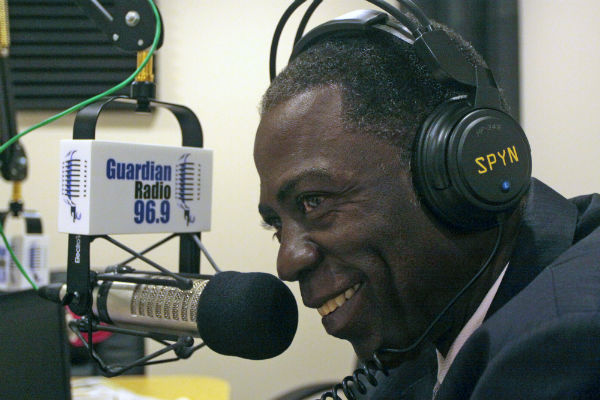 Nassau, Bahamas — Red-hot, hardworking and NB12 star reporters are now leaving the newsroom at the Nassau Guardian and, from our information, more bloodletting will soon be seen.
Trouble is brewing in the media room of the country's oldest newspapers and operators must find out fast why all their talent is set to resign.
Bahamas Press has learnt the latest casualty at the Guardian is supermodel Kristina McNeil.
BP has leant the operators of the newspaper got notice of the star reporter's departure just this week and no one is there to replace her.
But if you think that is all, check this out. A second investigative journalist in the person of Tanika Thompson is also set to leave the morning daily and land her new role in the daily Tribune.
The multiple departures out of the newsroom must concern operators and one must quickly stop the bleeding!
BP believes the serious pressures from online pages like Bahamas Press is giving the archaic analogue dying dinos a run for their money and is mounting serious pressure for deadlines.
Some reporters are being forced to put out as many as eight news reports daily, which is becoming a dangerous mental drain on reporters. This, along with slowing newspaper sales and advertising dollars, is making it difficult for newspapers to stay in the game.
BP also understands a permit has been granted for a new Managing Editor at the Tribune. Surprisingly the former Managing Editor who Bahamas Press reported on earlier has left. Why? We still don't know but we told yinner Martin Biddle was leaving and now he is OUT! Briddle has now left following a gang of departures at that struggling paper.
Back at the Guardian the company has lost Darold Miller, Scieska Adderley, Erica Wells and news anchor Nikia Deveaux, all just weeks apart. And now these latest departures tells us at BP – dung has hit the fan!
What in the hell is dis?
We report yinner decide!