Tribune on retainer to keep the RBC Story Out of the Public Eye!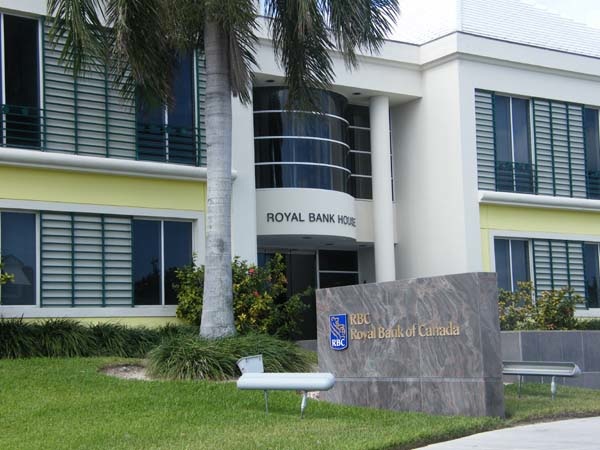 Layoff have begun at RBC!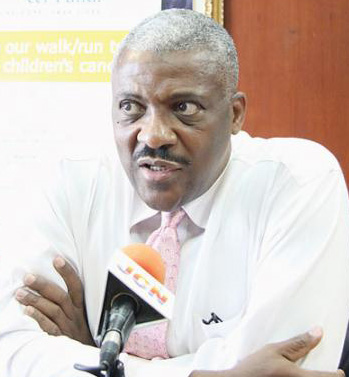 Nassau, Bahamas — While we at Bahamas Press are the subject of discussion on the fourth floor of Royal Bank House on West Hill Street today, numerous sources within the bank have revealed that Royal Bank is planning mass layoffs in the Bahamas, a senior Human Resource Office official has confirmed.
Jobs are being sent to Canada, the Caribbean and India in a mass export of jobs outside the country.
BP has learnt plans are underway as we write to lay off at least 17 persons in the Data Processing area, and in the ensuing weeks scores of employees will be sacked all areas.
Confidential data and customer files are being sent out of the country to be run out of Canada. All of the money being made in the Bahamas – more than 40 million in some years – is now being sent to the Caribbean and is not staying at home.
We understand the situation is tense. Staff is being intimidated about joining unions and is disrespected every day.
The bank with a 100-plus year history in the Bahamas is now showing what it is truly made of: workers have no job security and staff is on pins and needles.
BP understands all decisions about simple things have to be made in Trinidad, where the head office now resides. The management team in the Bahamas has become a rubber stamp with no delegated authority and no backbone to stand up for what is right. "Nathaniel Beneby is simply watching the shop and cannot decide on anything," one teller told BP.

Royal Bank of Canada tried to outsource jobs to India a short while ago but when the employees exposed the scheme to the newspapers and customers started closing accounts, the bank president had to apologize to the employees and promise that no jobs will be lost. No one is looking out for Bahamians at Royal Bank- NOT EVEN THE WUTLESS DUTTY TERLET PAPER!

WHAT A DISGRACE!
It is time to unionize the bank.
We report yinner decide!